Current Sky Valley Weather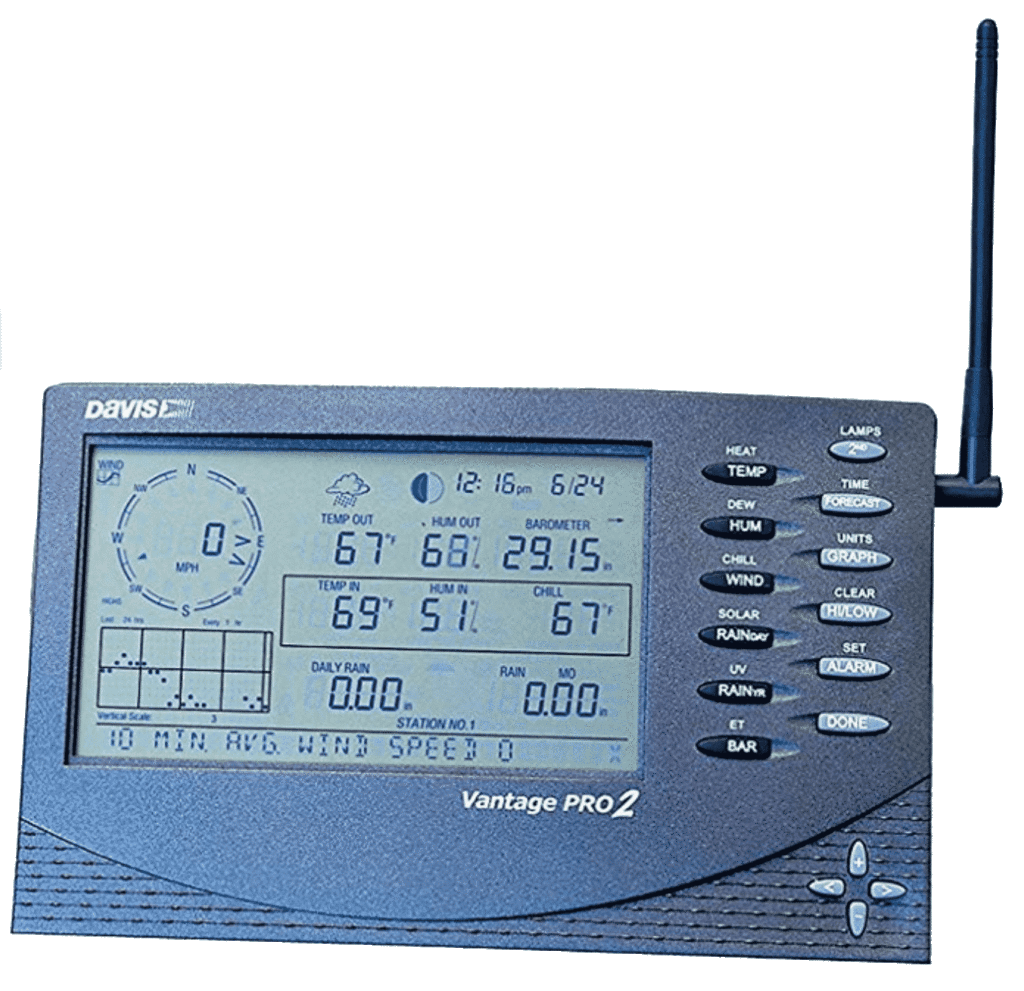 Sky Valley Ga Weather Current & Historical Weather Conditions
Enjoy the Beautiful Weather in Sky Valley and the Mountains of North Carolina
This Weather Station is Sky Valley's Longest Serving Official Weather Station. Serving NOAA, Weather Underground, and CWP (Citizen Weather Observer Program) Sky Valley Ga is the Highest and Coolest City in Ga, Come enjoy our Weather in Sky Valley. 
Sky Valley Weather is Brought to by Realtor Chip Durpo, Providing Professional Real Estate Services to Sky Valley and Surrounding Areas.
Weather Conditions Last Updated:
September 27, 2023
at
11:32 pm
Current Outdoor Temperature
YTD High & Low Temperatures
Maximum and Average Wind Speeds last 30 Days
Daily Rain Fall This Month - Precipitation Amounts
Please Click Below to Share it with Your Friends!
Ready to Sell Your Home or Property? Call Chip Durpo, Assoc. Broker with RE/MAX Agents Realty