UNRESTRICTED LOT
WITH HOME AND BUILDING FOR SALE IN SCALY MOUNTAIN NC

6923 DILLARD RD
SCALY MTN NC 28775
VIEW DETAILS & PHOTOS OF
6923 DILLARD RD
SCALY MTN NC 28775

CALL DURPO REALTY | 706-746-2900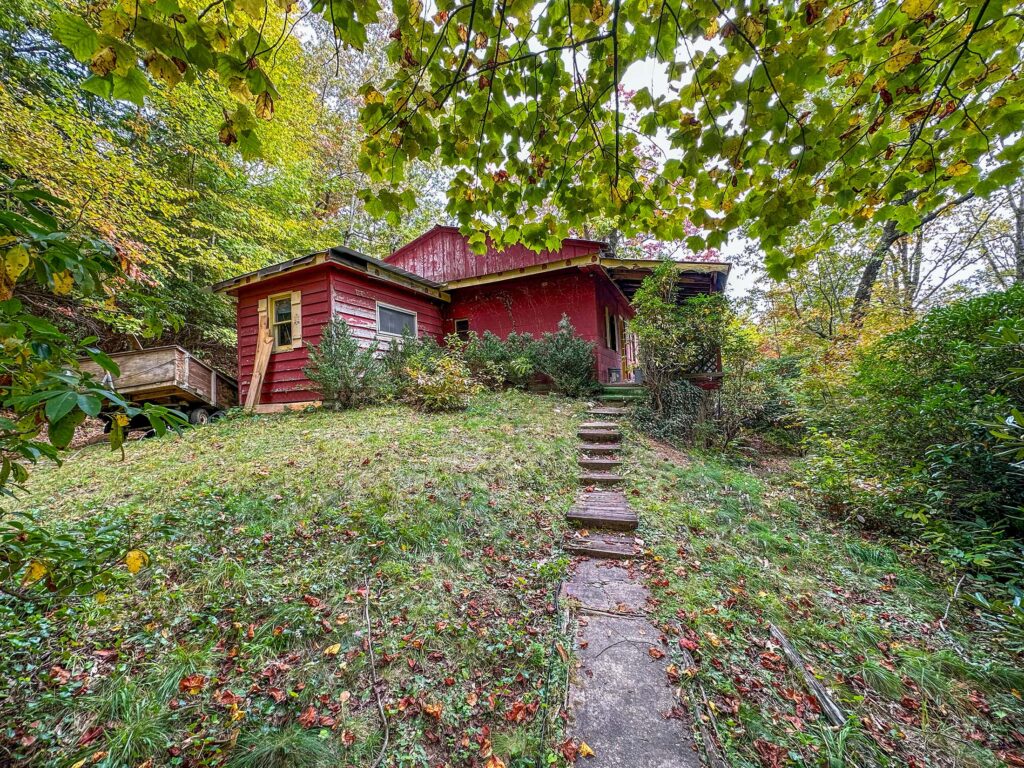 LOT WITH HOME FOR SALE IN SCALY MOUNTAIN NC PHOTO TOUR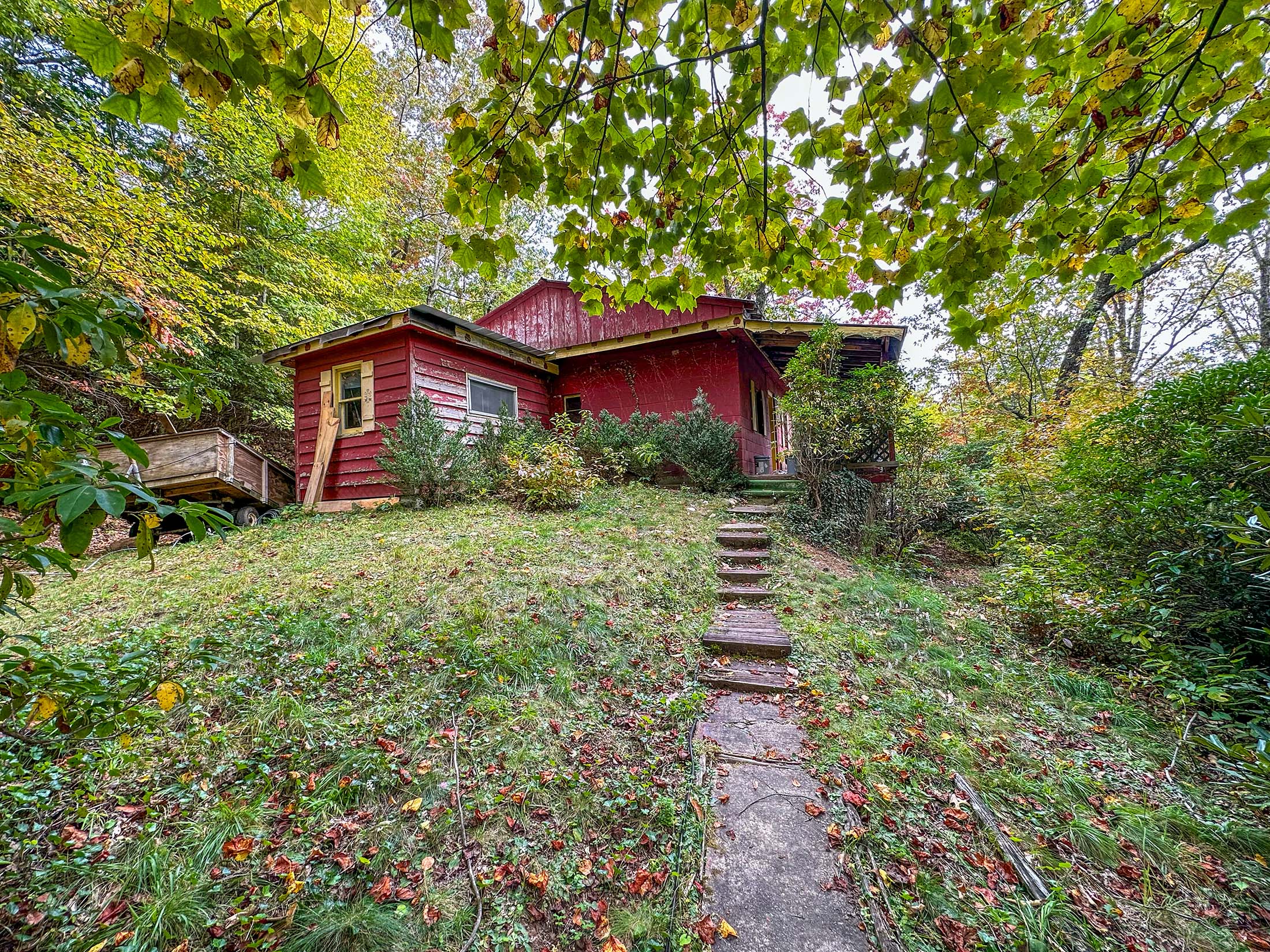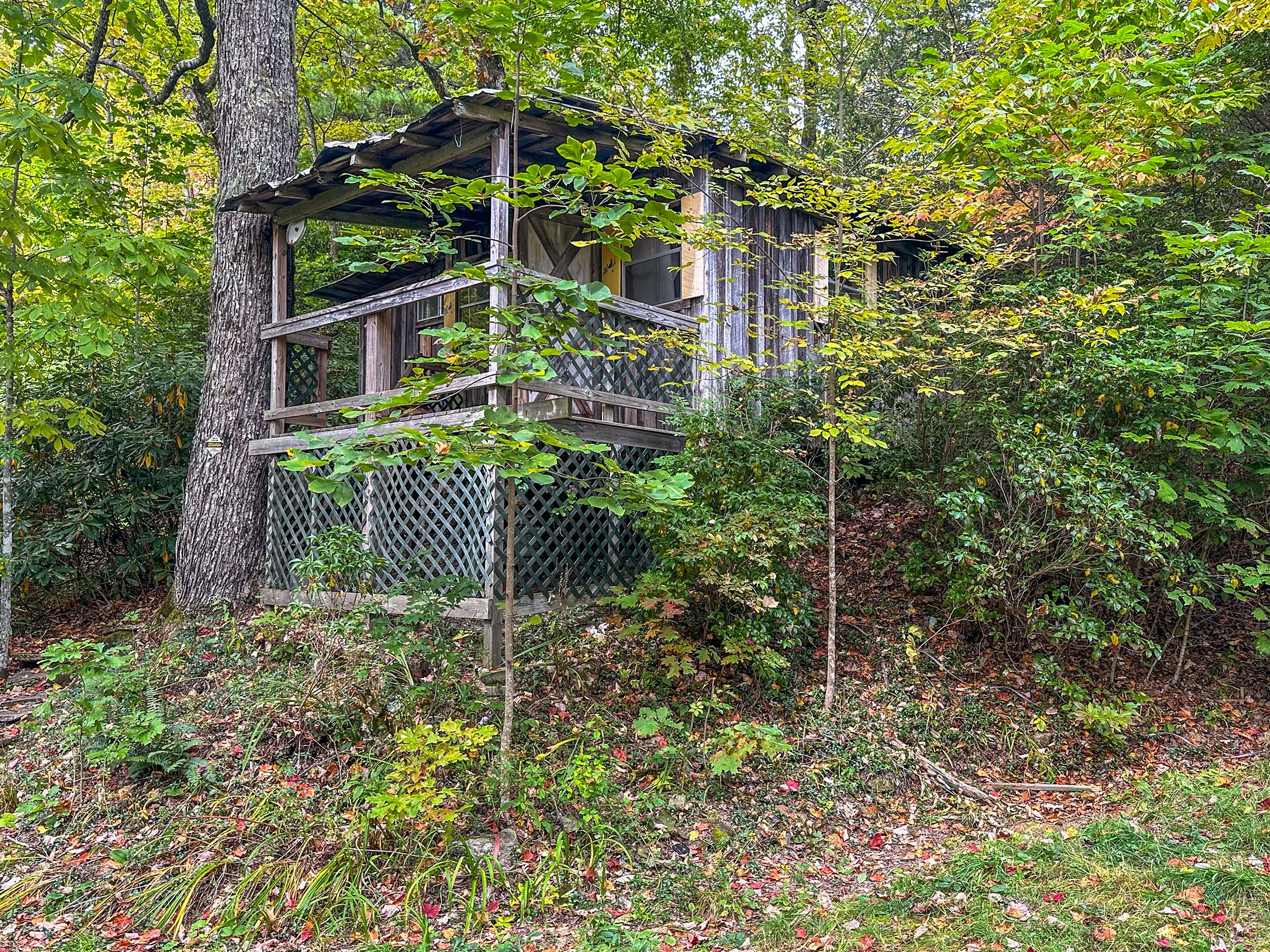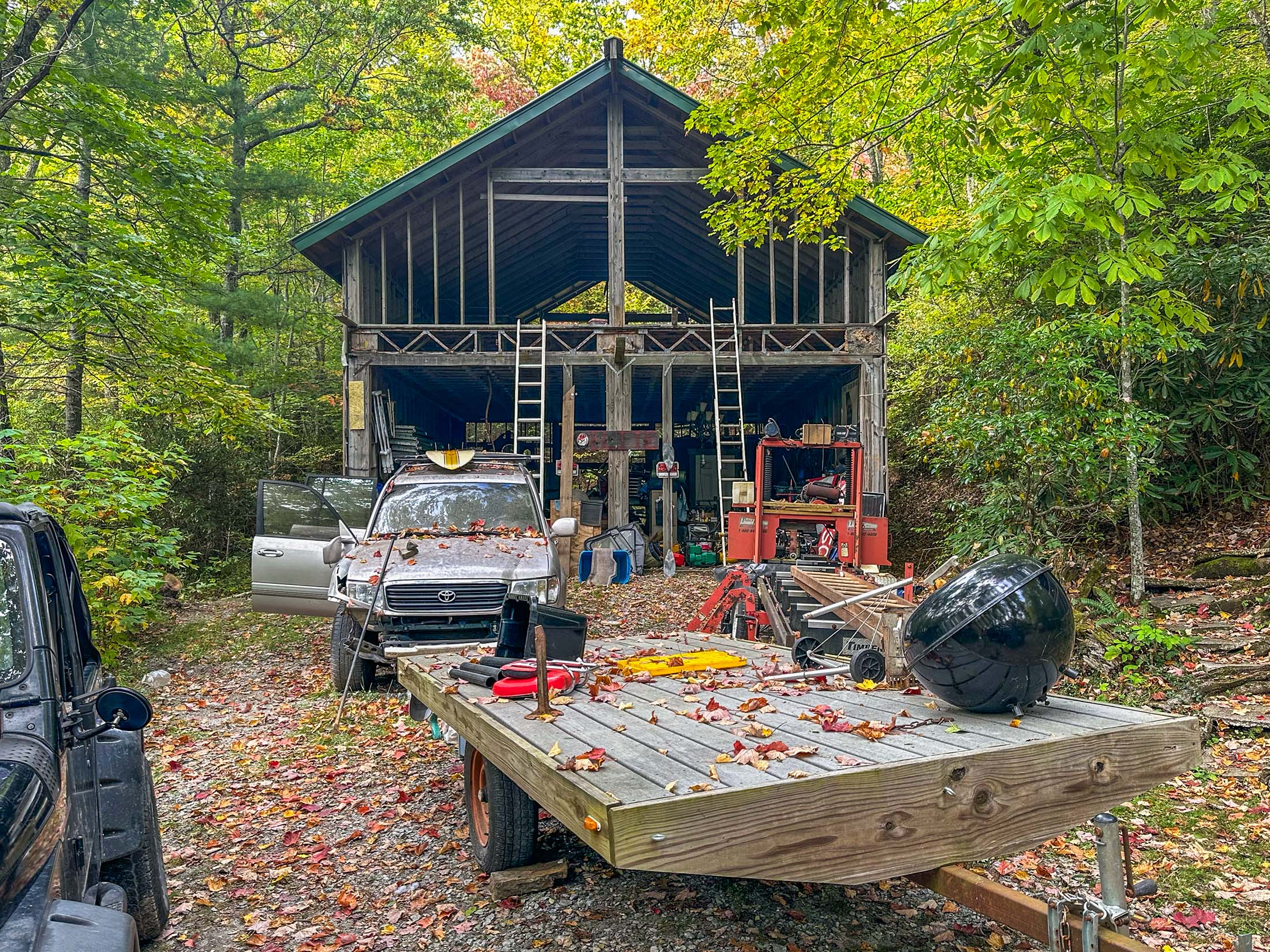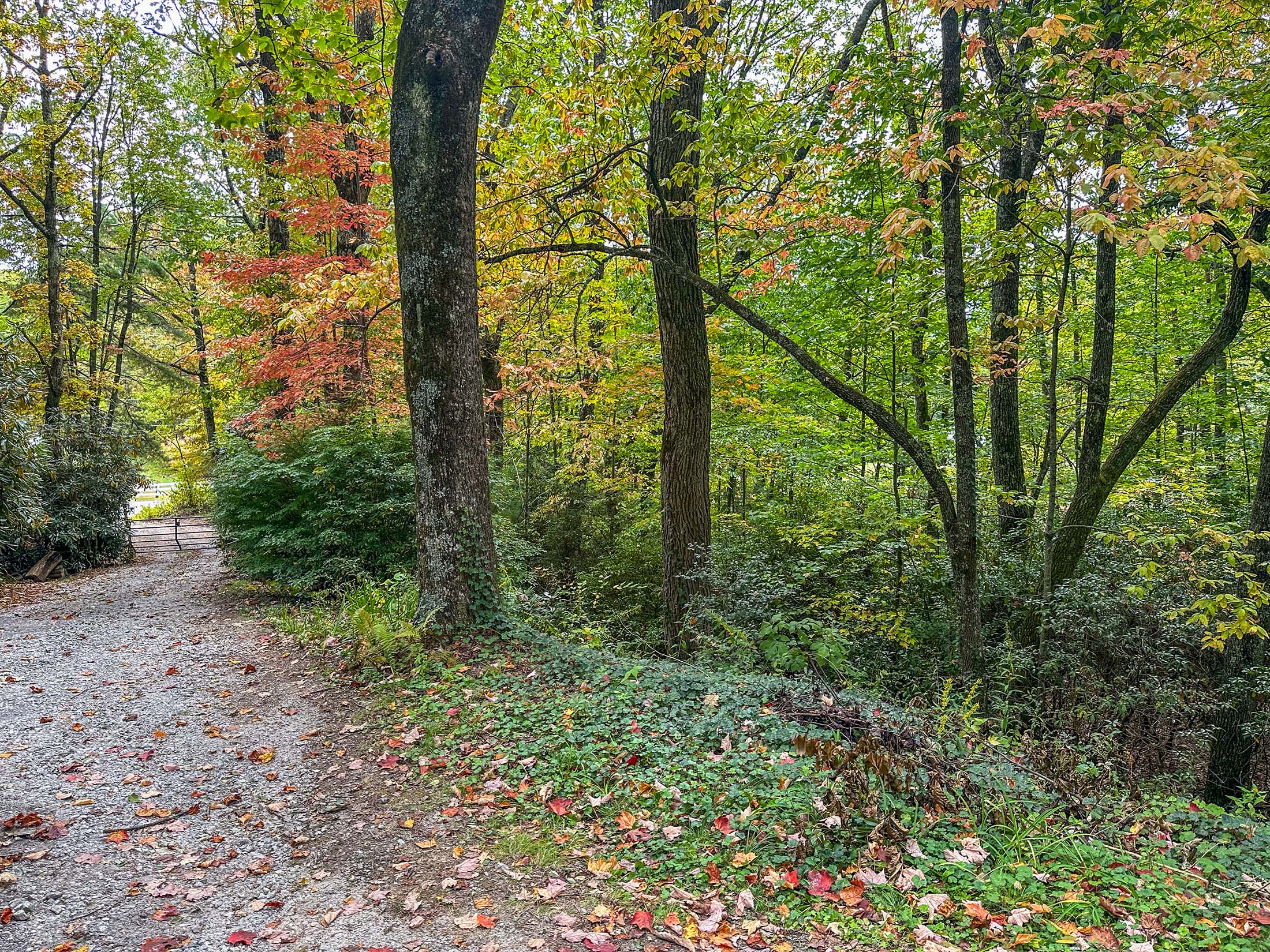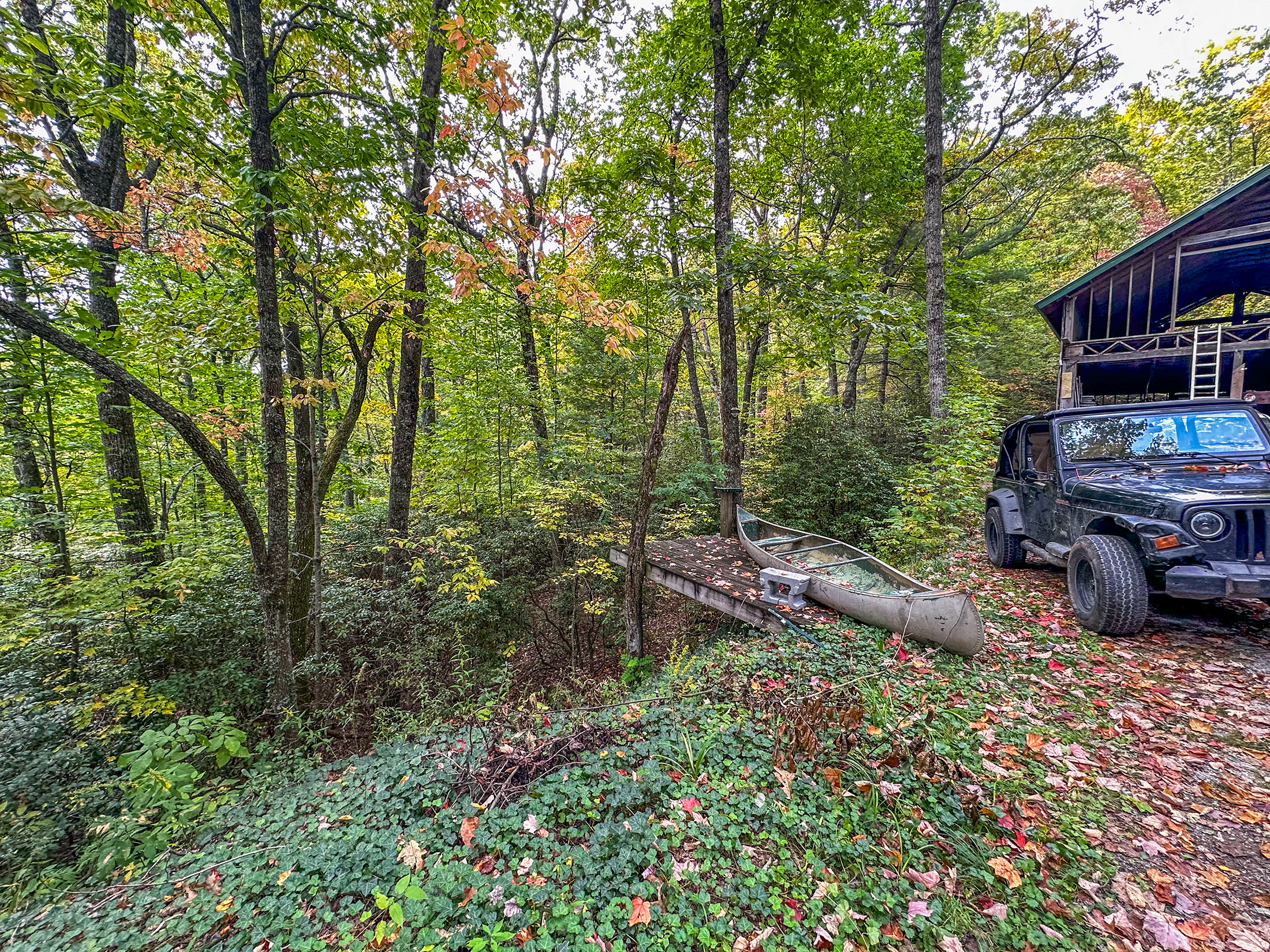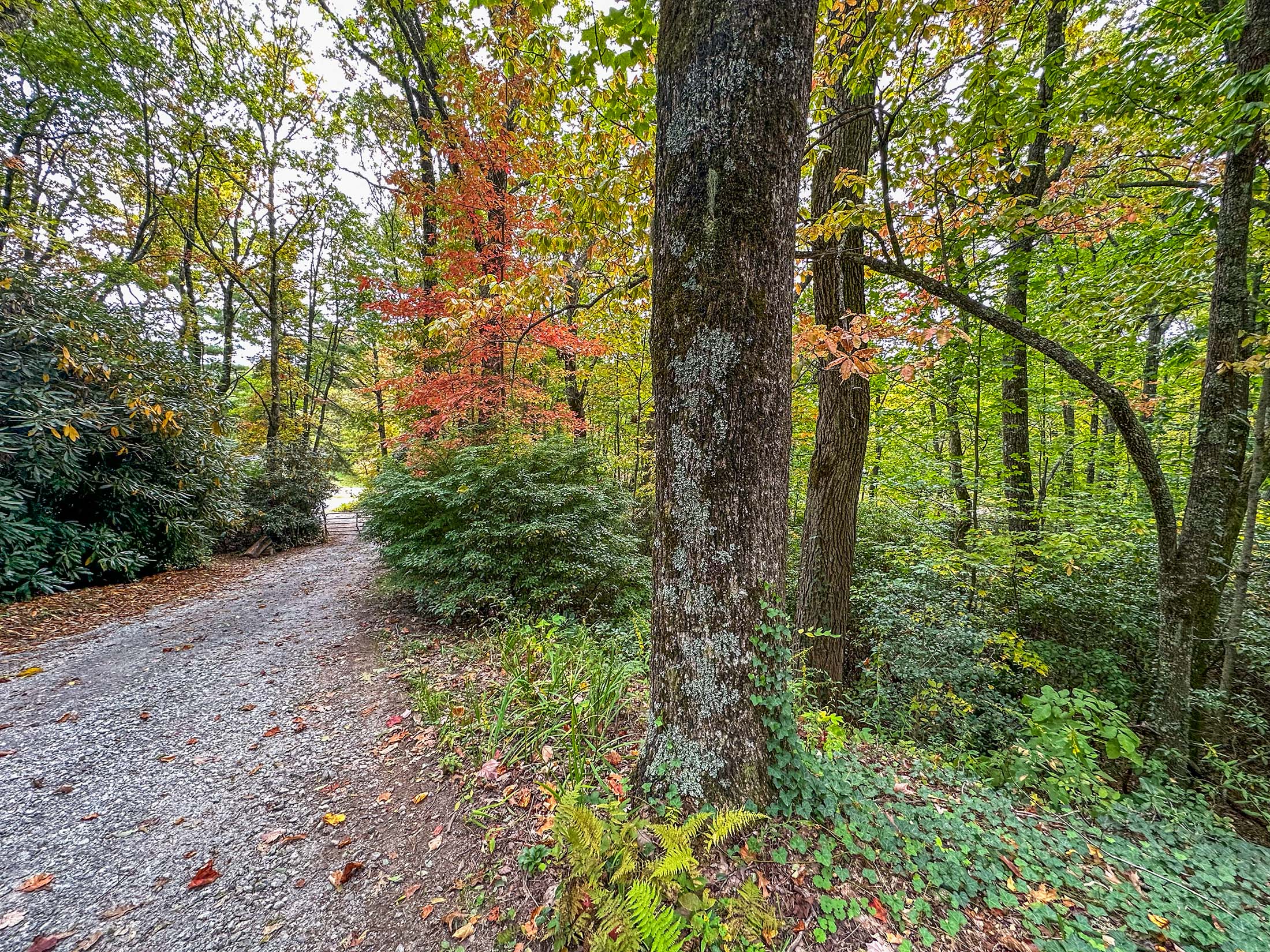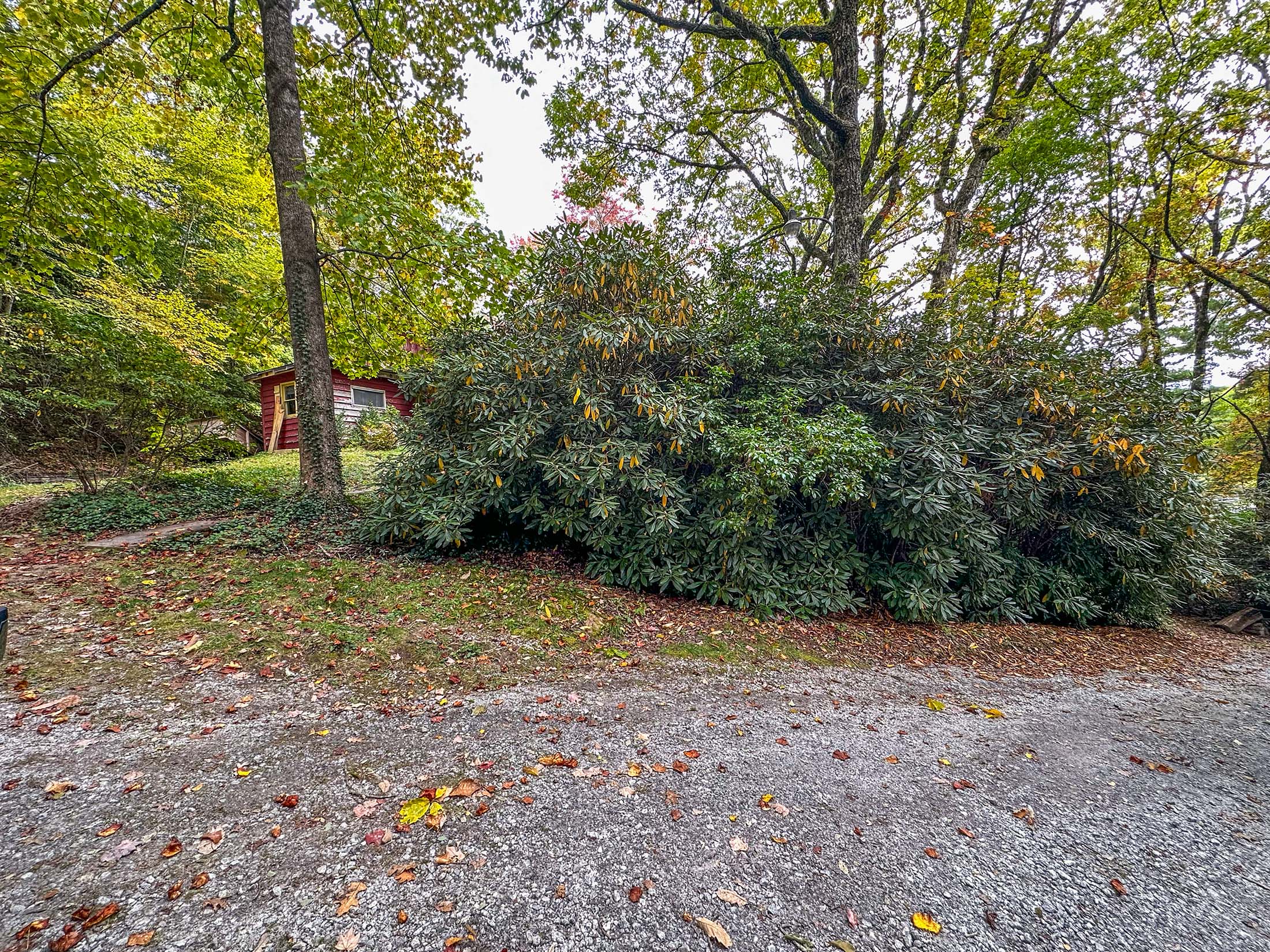 6923 DILLARD RD SCALY MTN NC 28775
DON'T MISS THE FULL VIDEO TOUR! 6923 Dillard Rd Scaly Mtn NC 28775 is an unrestricted 2+ Acres with Endless Potential! Prime Location on Hwy 106 across from Winfield Farms: This property boasts remarkable commercial potential with its prominent Hwy 106 frontage. Picture your business thriving in this highly sought-after area. 
Versatile 26'x37' Framed Building: Discover boundless possibilities within this spacious building. Whether you envision a workshop, multi-car storage facility, with an upstairs loft large enough for an upstairs apartment, or additional storage. This structure offers a solid foundation for realizing your dreams.
A 1940's Block Home and Cozy Cottage: Nestled on the serene 2.06-acre lot, you'll find a block home and a quaint cottage awaiting your personal touch. With 2 bedrooms and 1 bathroom, the block home offers a promising canvas for remodeling. The cottage, too, holds incredible potential for transformation. Create Your Mountain Retreat: Imagine using this property as RV retreat before crafting your dream mountain retreat. Enjoy unforgettable summer escapades or rejuvenating long weekend getaways in the ethereal mountains.
Nature's Delight: Immerse yourself in the beauty of native rhododendrons, mountain laurel, and breathtaking COOL elevation. Explore nearby hiking trails, enchanting waterfalls, scenic overlooks, and a variety of shopping experiences—just minutes away. Sold As Is: Embrace the opportunity to reshape this remarkable property according to your unique vision. The possibilities are endless—unleash your creativity today!
Just a short drive from dining at Bella's Junction Café and Julep Farms or recreation at Highlands Aerial Park, or Highlands Outpost, offering The Scaly Mountain Screamer Coaster, Gem Mining, and Trout Fishing.
Located on the Atlanta side of the mountain, only a 20-minute drive to Main Street in Highlands, you don't want to miss this must-see home. Come see why so many people are falling in love with our special area!
SCALY MOUNTAIN HOMES FOR SALE
FOR MORE INFORMATION
EMAIL DURPO REALTY ASSOCIATES
6923 DILLARD RD SCALY MTN NC 28775 FEATURES
THINGS TO DO NEAR SCALY MOUNTAIN NC
Scaly Mountain Outdoor Center was used for skiing until early 2004 (formerly "Ski Scaly"), until it reopened as Scaly Mountain Outdoor Center. Go Summer/Winter Tubing, catch Rainbow Trout from our pond, or pan for gems at the Scaly Mountain Mine. Nearby Sky Valley Resort and Country Club also ceased being the only ski area in Georgia around the same time, due in large part to repeatedly warm winters since the mid-1990s, unlike the 1970s and 1980s in and after which they were founded. Both areas were opened due to their proximity to and accessibility from metro Atlanta, whose upscale north and northeastern suburbs lie roughly just 100 miles (160 km) or 150 kilometers to the southwest, and have since crept ever-closer.
The vertical rise is just 223 feet (68 m), from an elevation of 3,802 feet (1,159 m) at the base to 4,026 feet (1,227 m) at the top. The top of Scaly Mountain Outdoor Center is now home to a beautiful RV Park (Scaly Mountain Slopes) with cabins offering a full 360 degree view for miles. Average annual snowfall is 38.2 inches (97 cm), but the entire usable area is covered by snowmaking. It is open from the day after Christmas (December 26) on weekends only, while weather conditions permit, usually into February.
Opened in late 2012, zipline park Highlands Aerial Park offers zipline canopy tours, a family challenge course, and a botanical nature trail at the elevation of 3,420 feet (1,040 m) on High Holly Mountain, the westernmost mountain of the Highlands Plateau and home to High Holly Vineyard
This ecological tour includes the signature "Squealing Mare", a zip over 1,500 feet (460 m) long with long-range views of the mile-high mountains of the Nantahala National Forest. The "Wilderness Nature Trail" features a 150 feet (46 m) swing bridge over a spring-fed waterfall, where over 100 wildflowers, native shrubs, and old-growth forest trees are identified, and each season offers a new study in mountain plant life. Highlands Aerial Park is located on Dillard Road (NC 106), between Highlands, NC and Dillard, GA.
GOLF CLOSE TO 6923 DILLARD RD SCALY MTN NC 28775
Play a beautiful round of Golf at Sky Valley Resort and Country Club is the favorite of locals and visitors.  After the clubs redesign in 2007, this challenging course is fun for golfers of all ages. It was voted as the best public course in the State of Georgia. With 18-holes of amazing views and challenging holes, golf here will not disappoint. Furthermore, this club offers membership for locals and is open to the public. After the round, enjoy a drink and lunch at the 19th Hole.
Share This Great Property With Your Friends
Schedule Your Private Showing
Chip Durpo RE/MAX Agents Realty