HOME FOR SALE
SKY VALLEY GA

21 BERKSHIRE LANE
SKY VALLEY GA 30537
VIEW DETAILS & PHOTOS OF THIS 2 BEDROOM 3 BATH MOUNTAIN TOWNHOUSE FOR SALE

NESTLED IN THE MOUNTAINS OF SKY VALLEY GA, AND SKY VALLEY RESORT GA
SKY VALLEY RESORT GA HOME PHOTO TOUR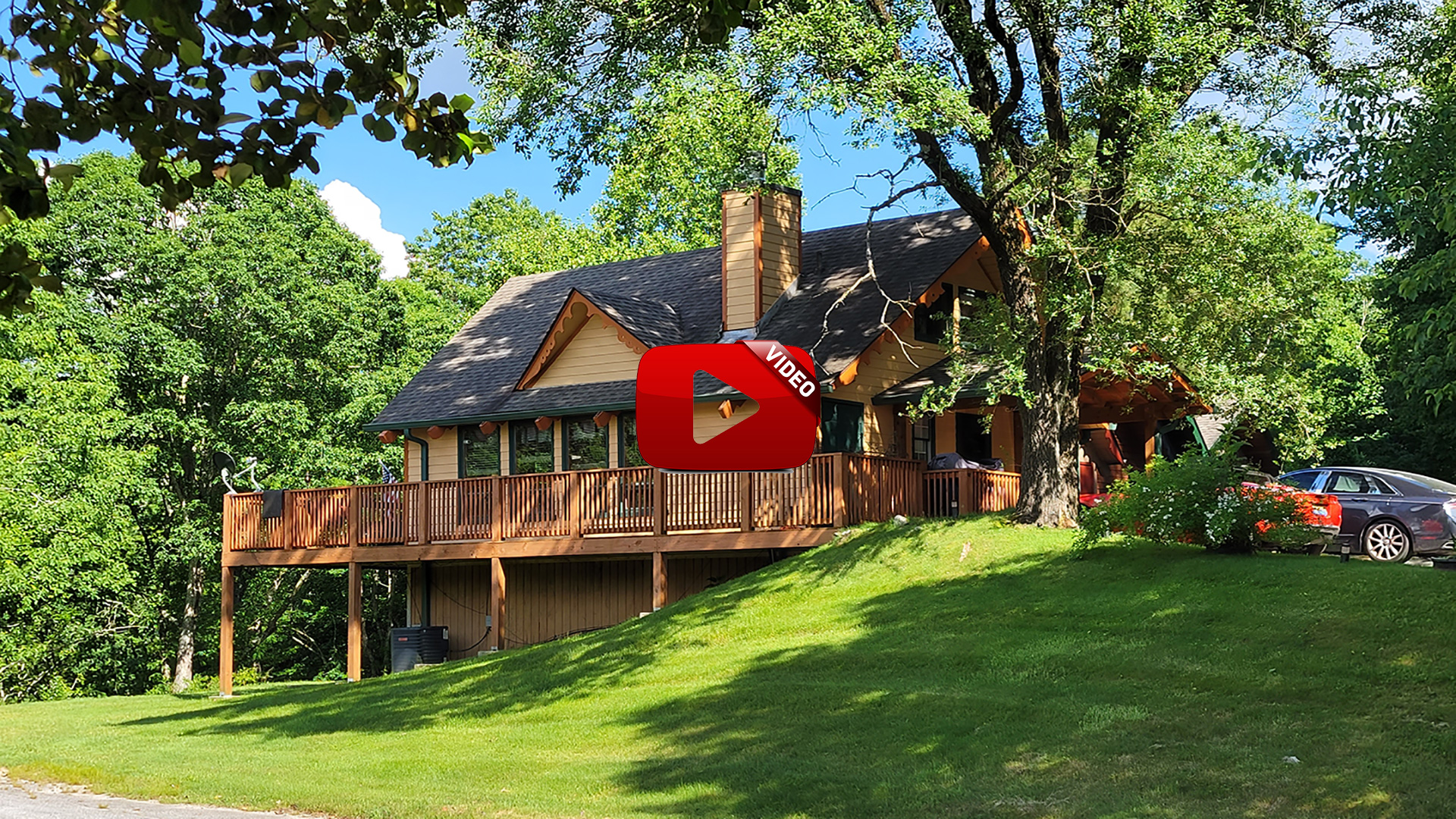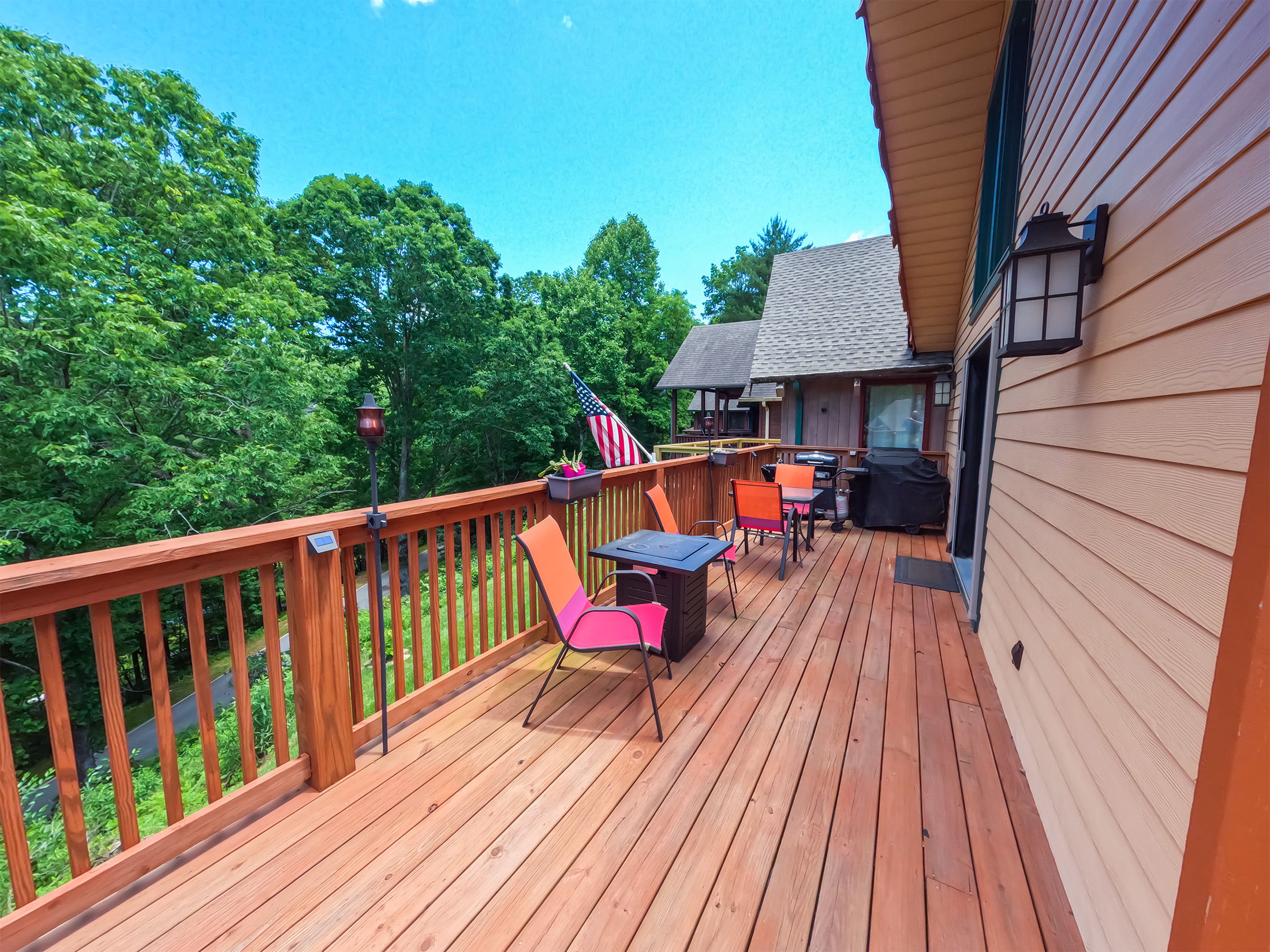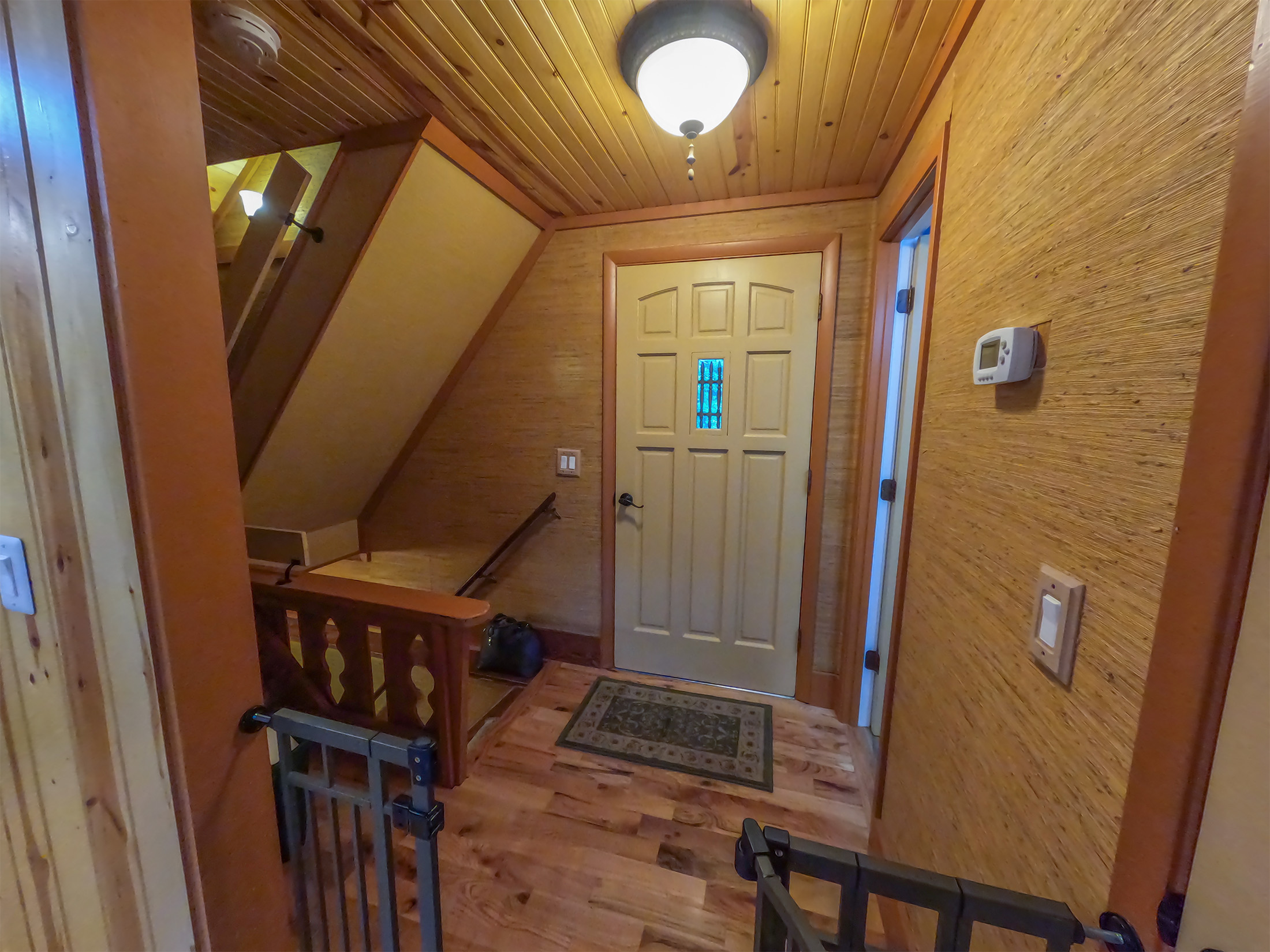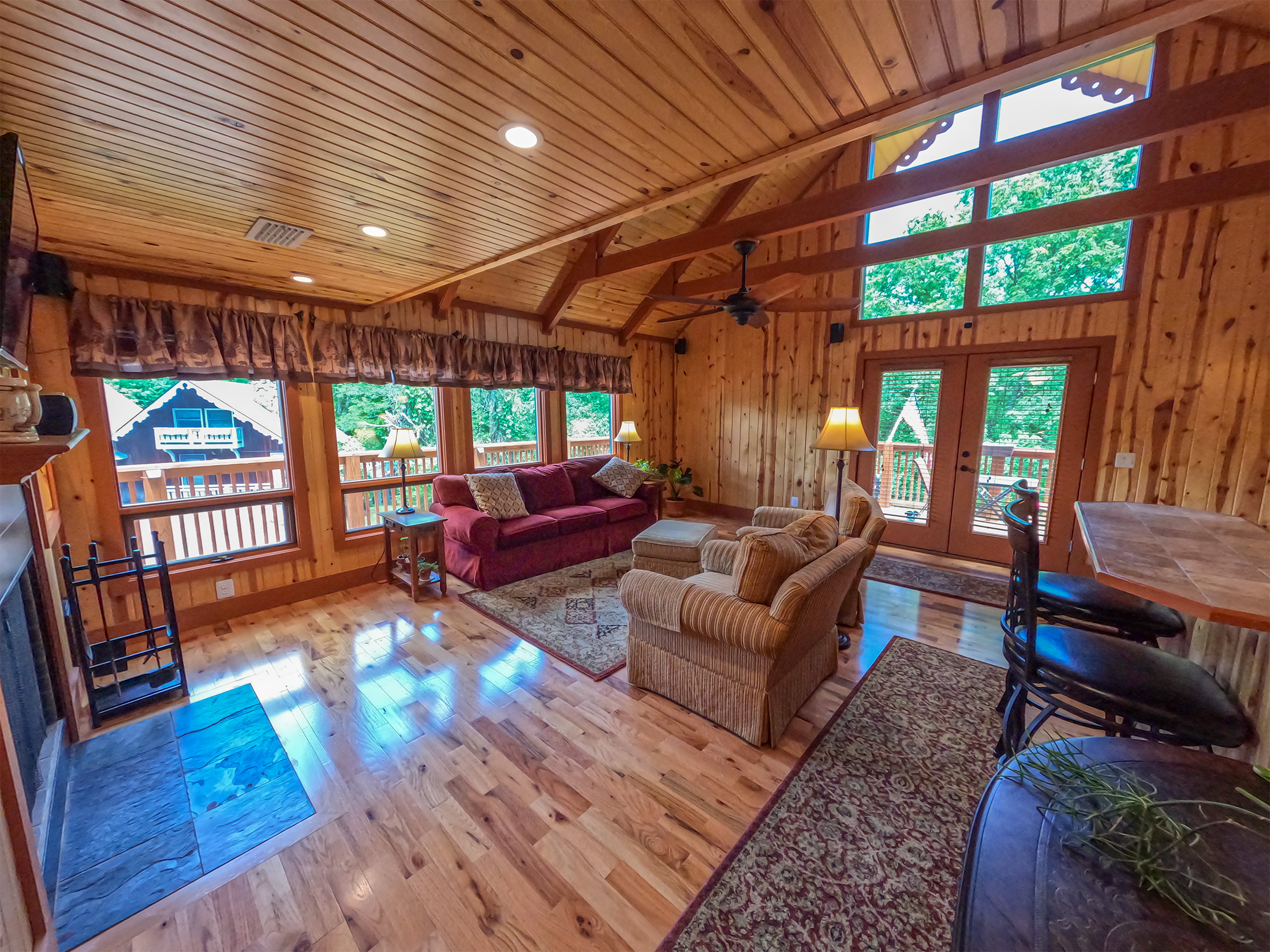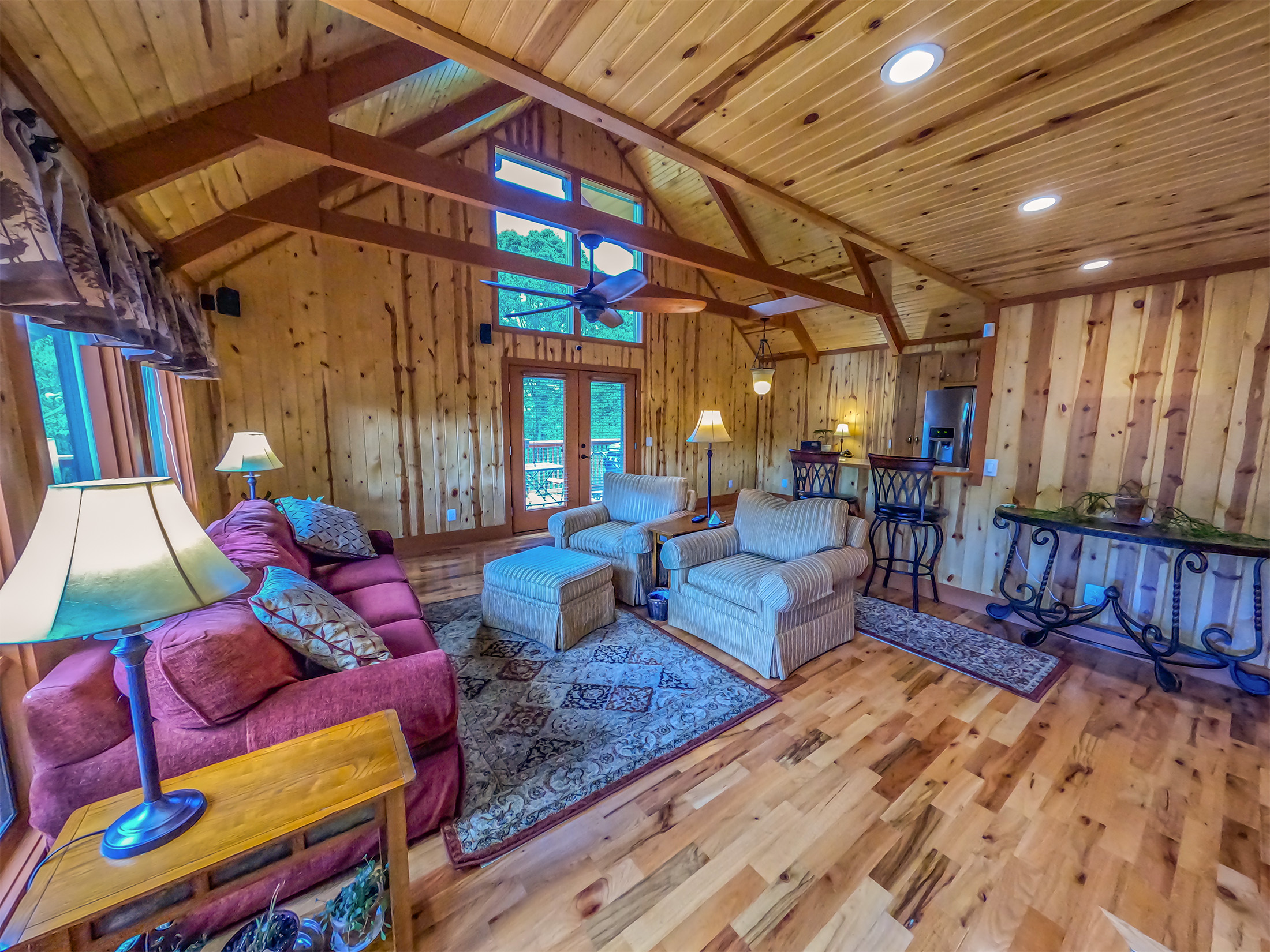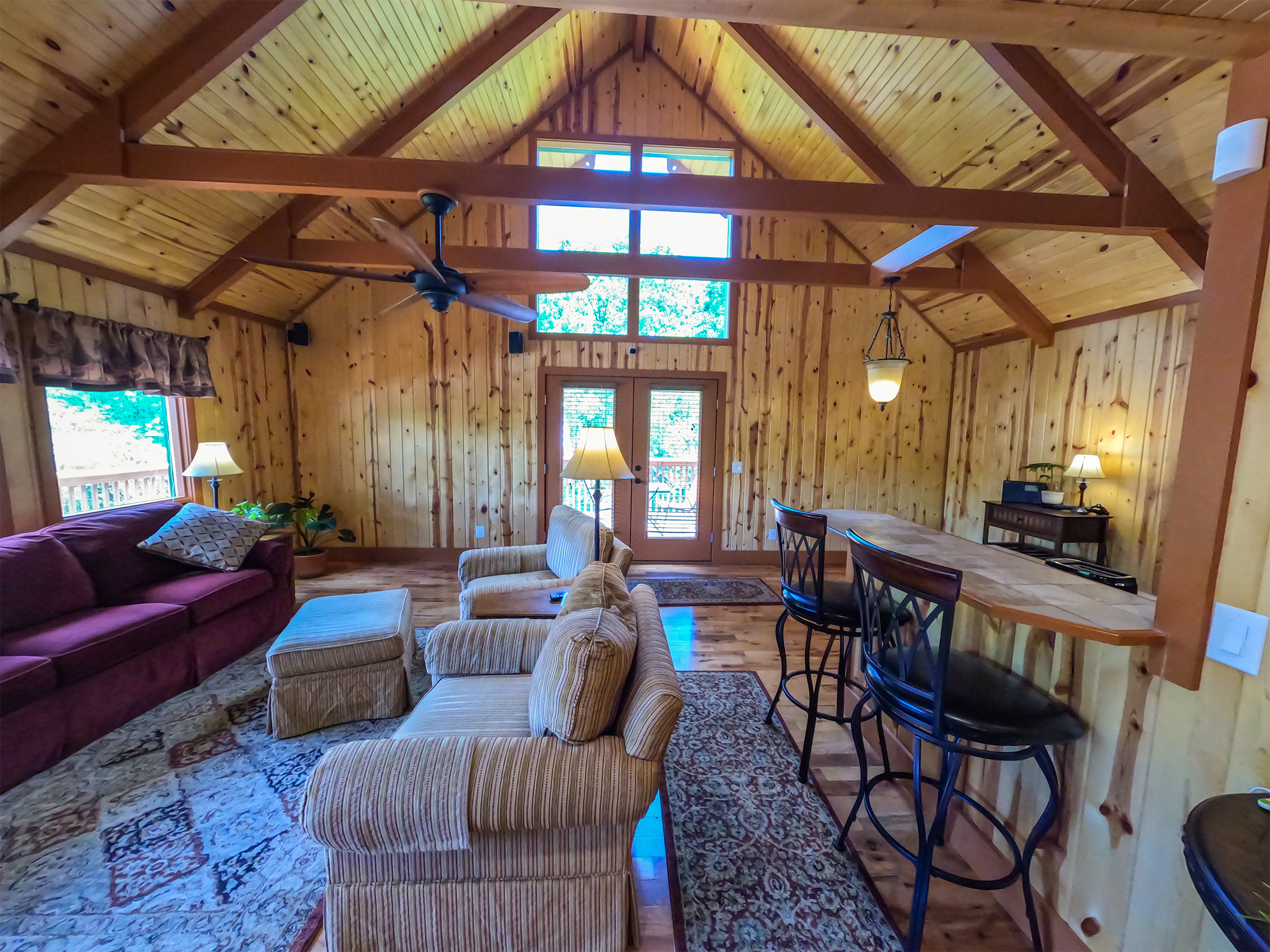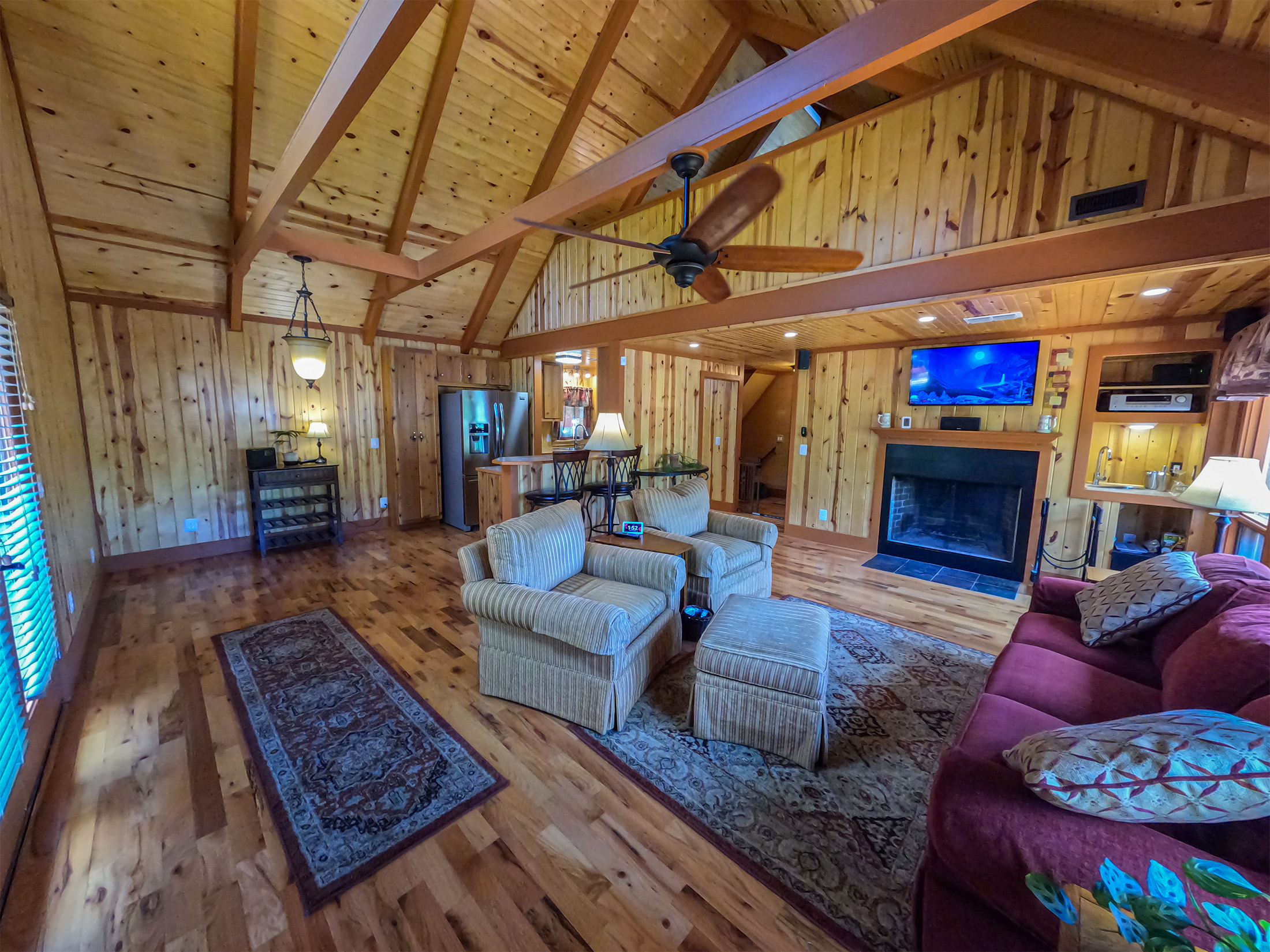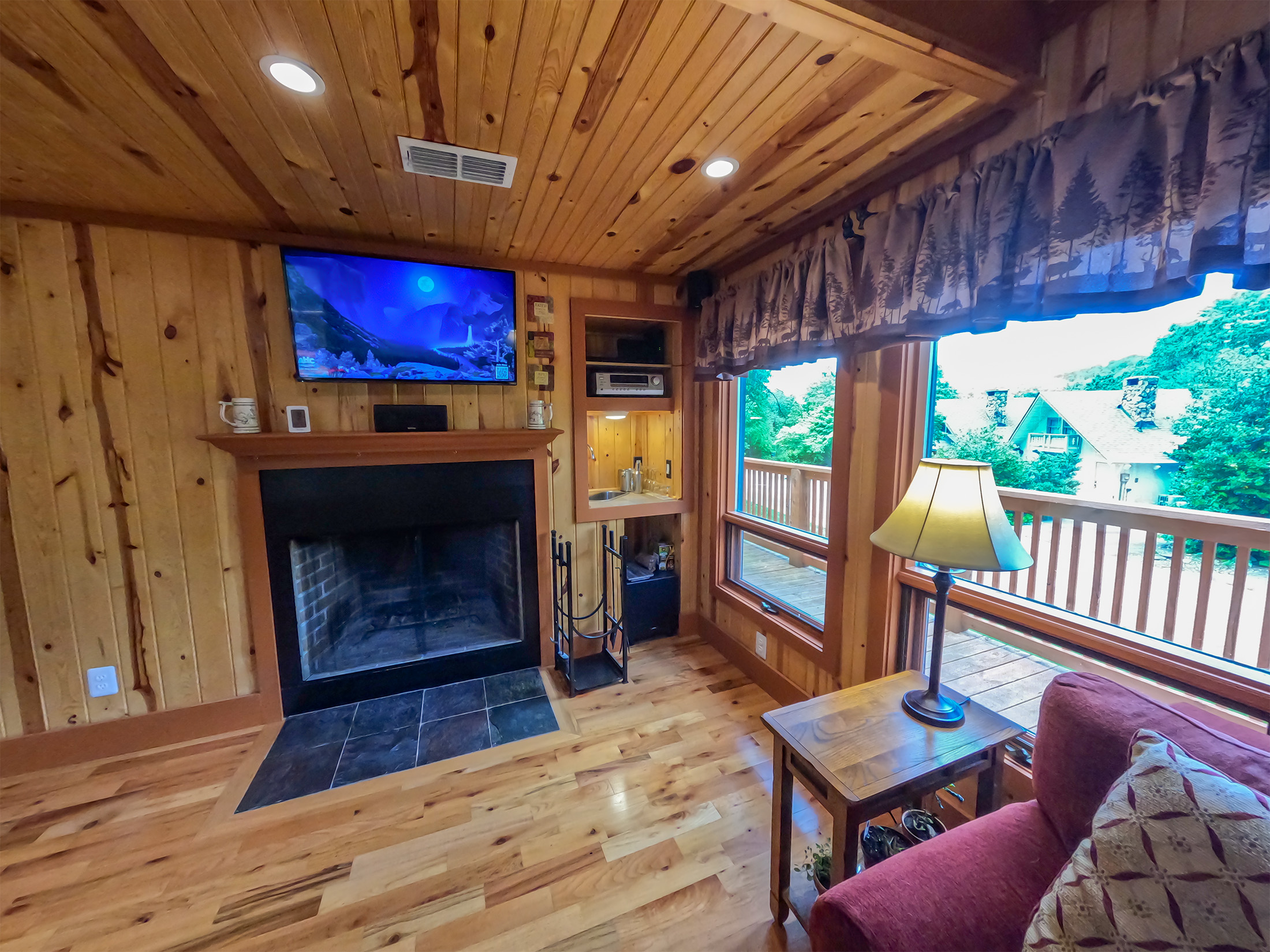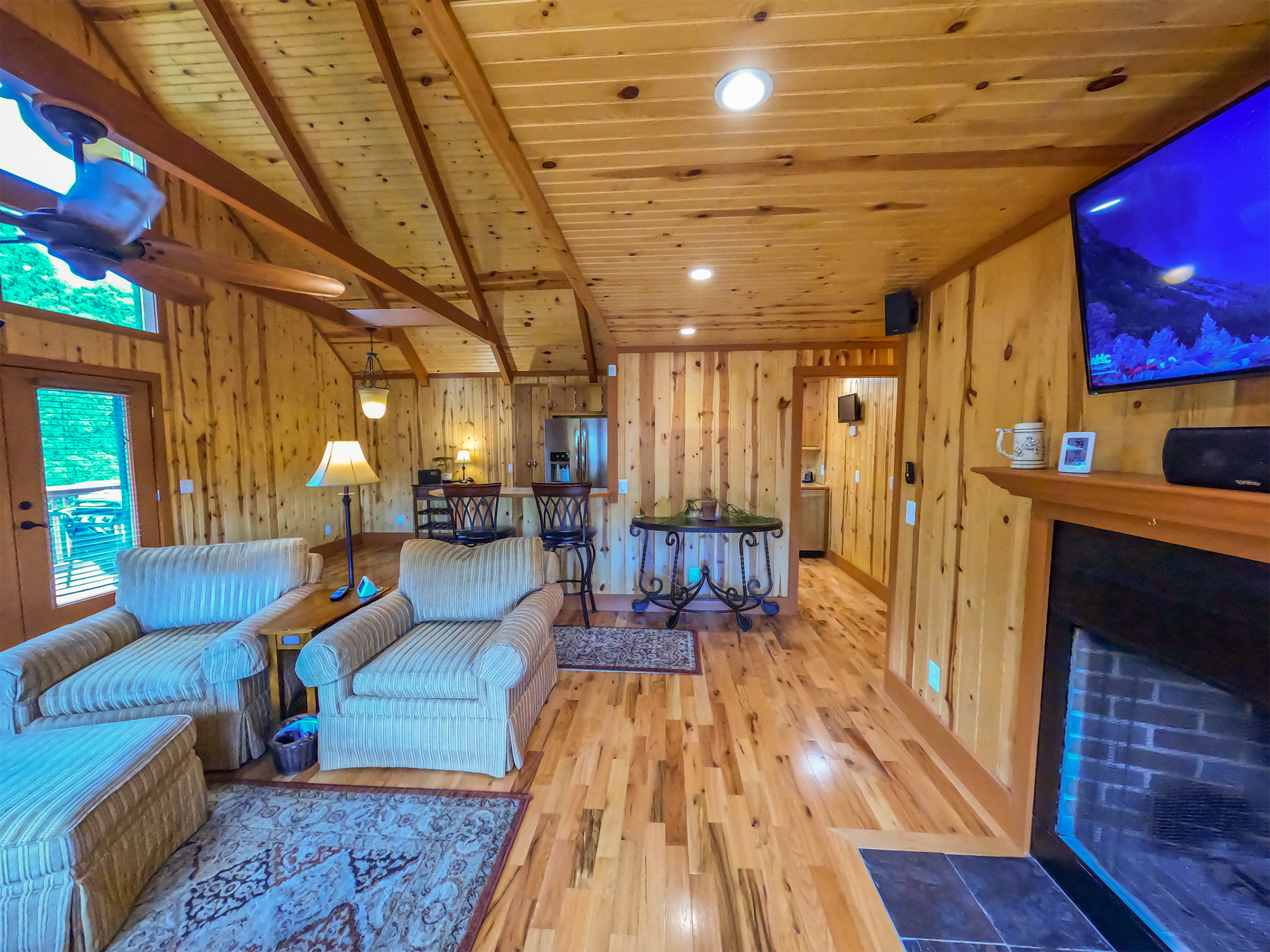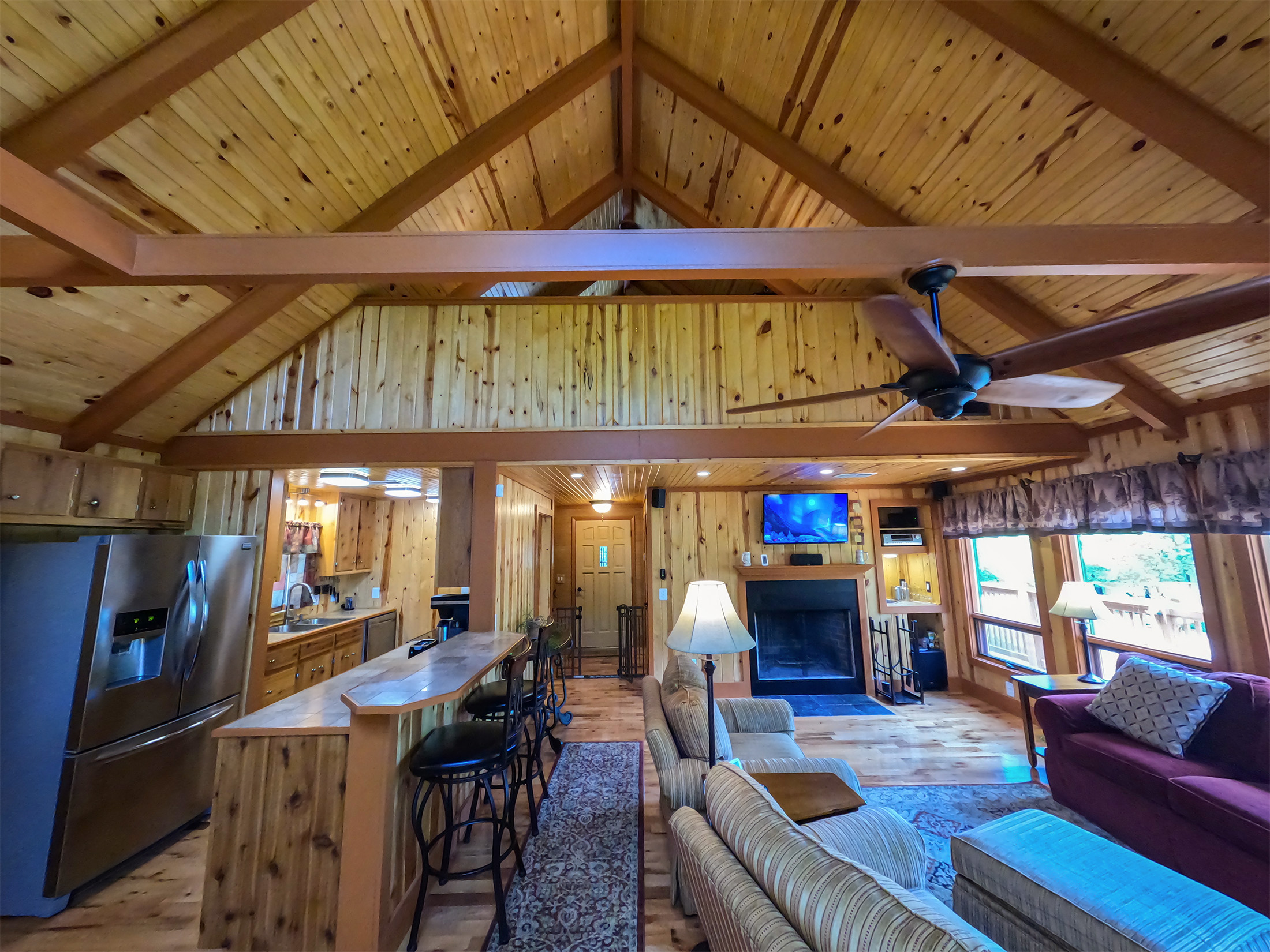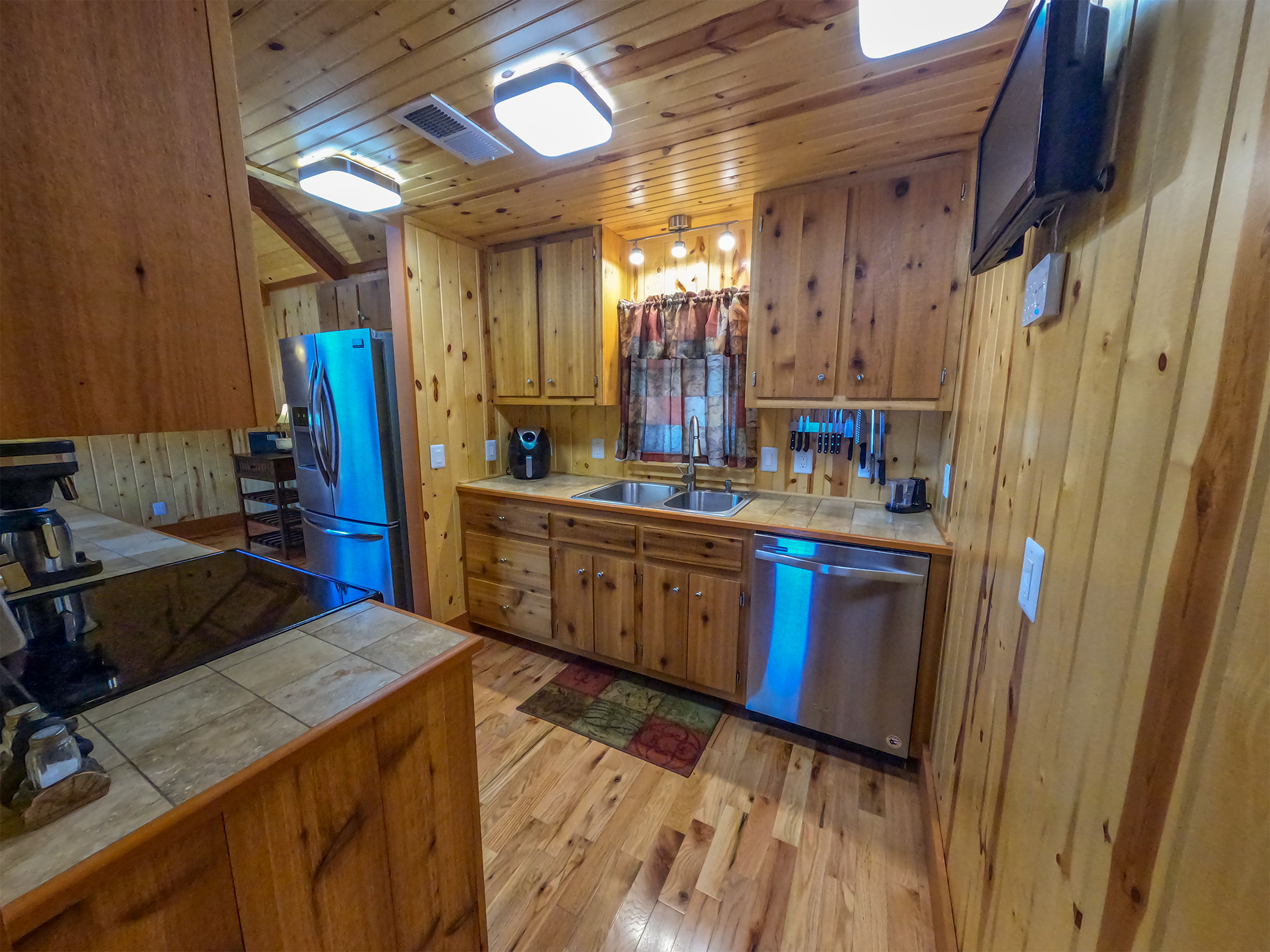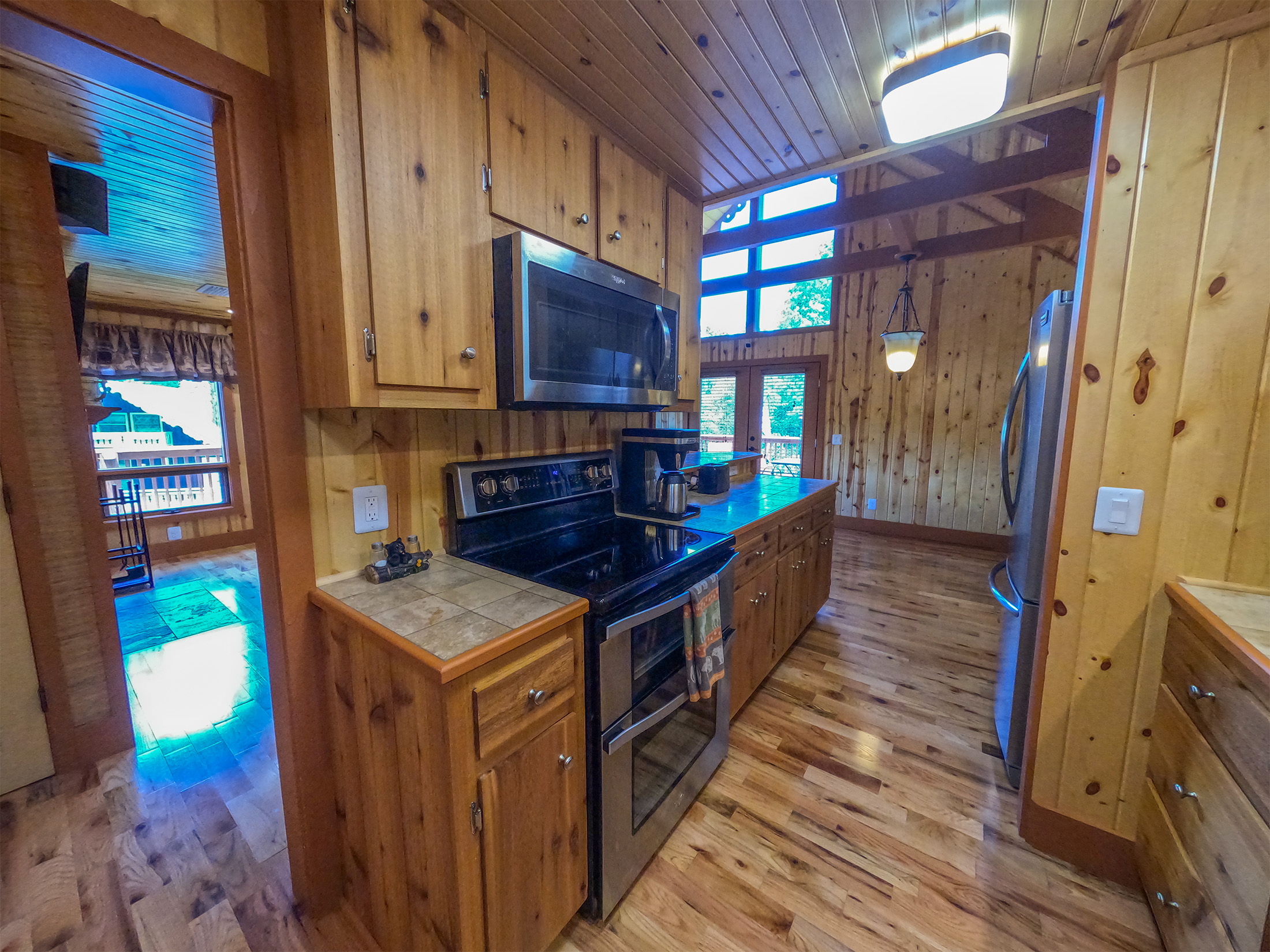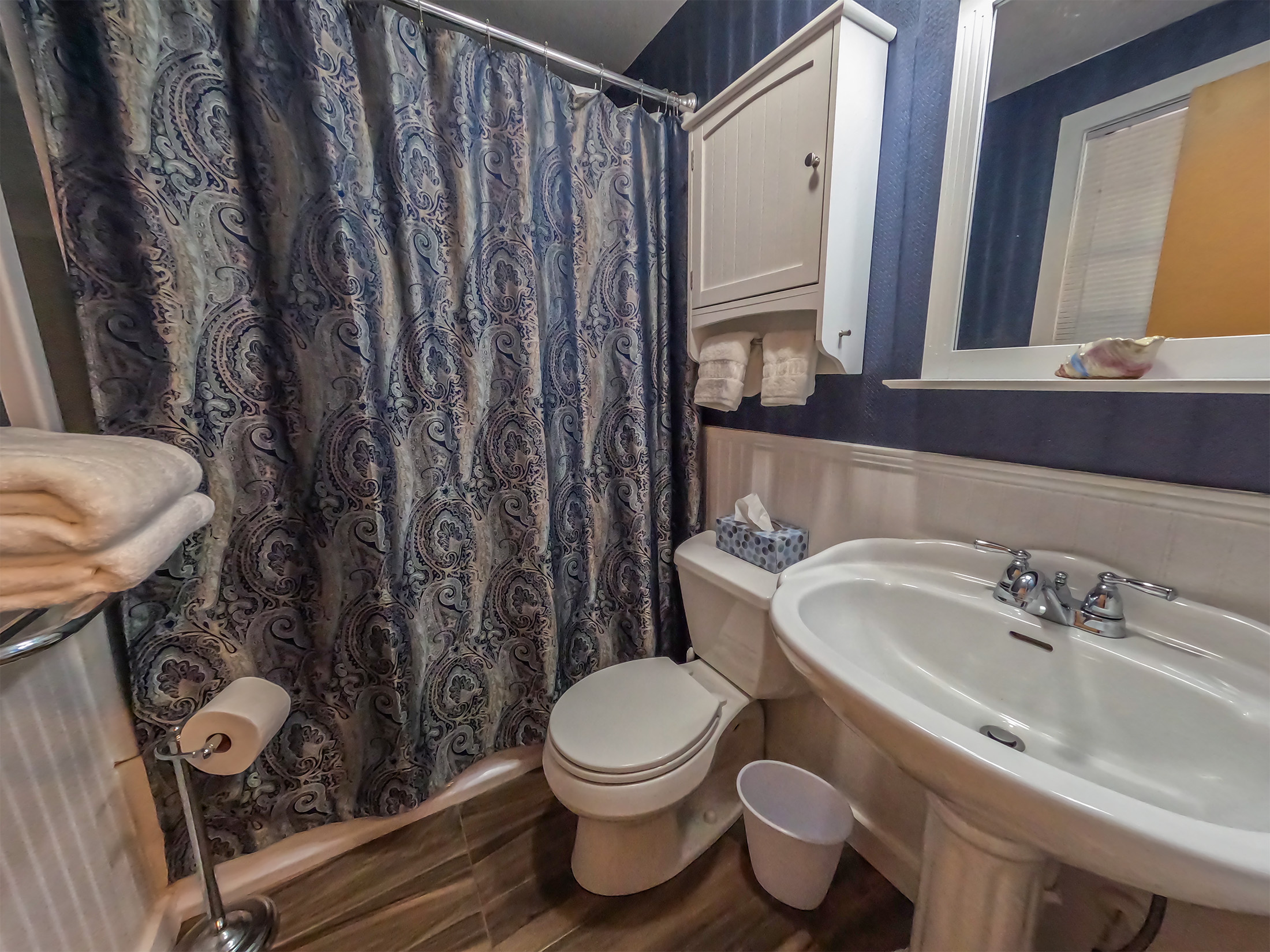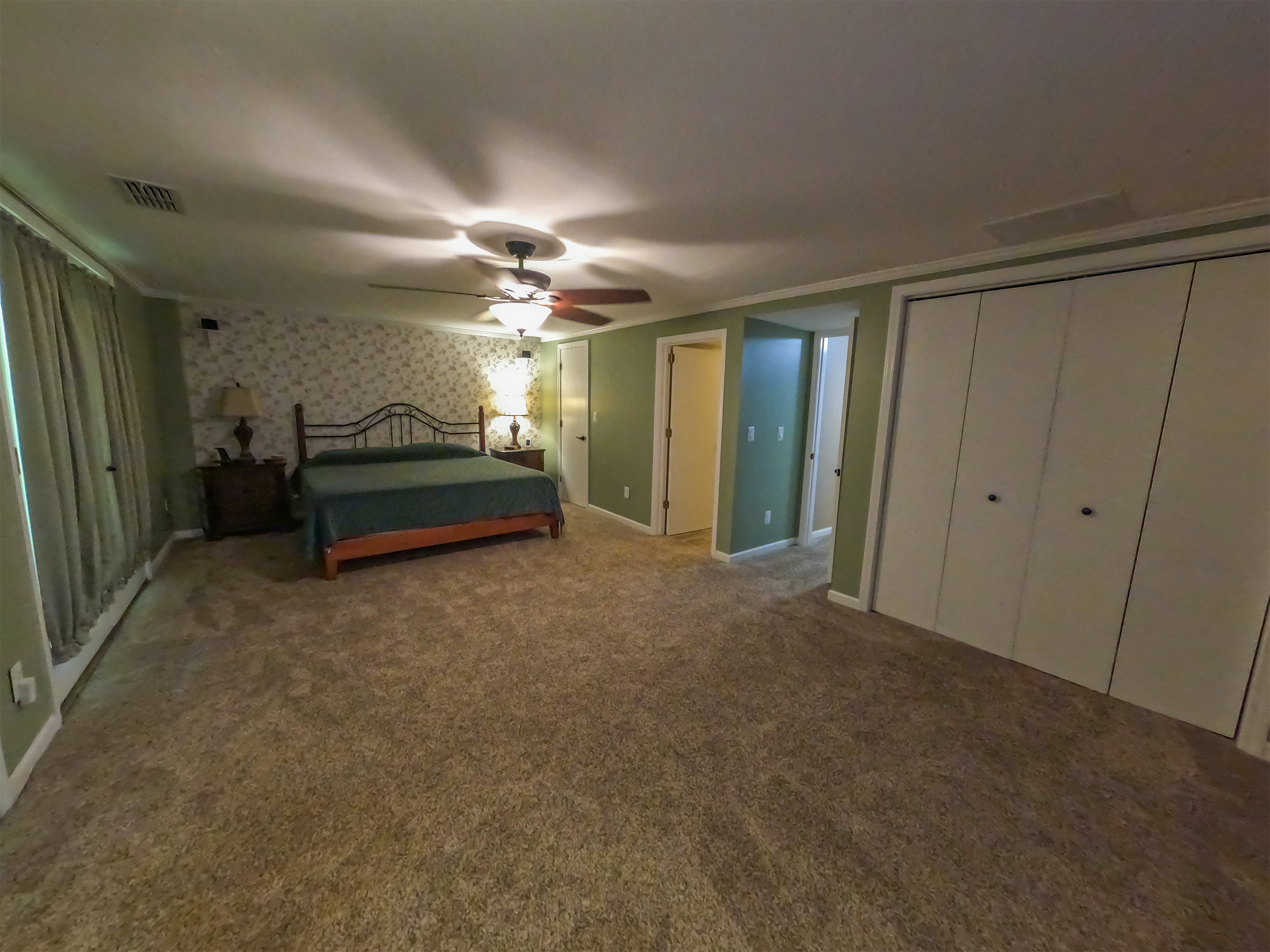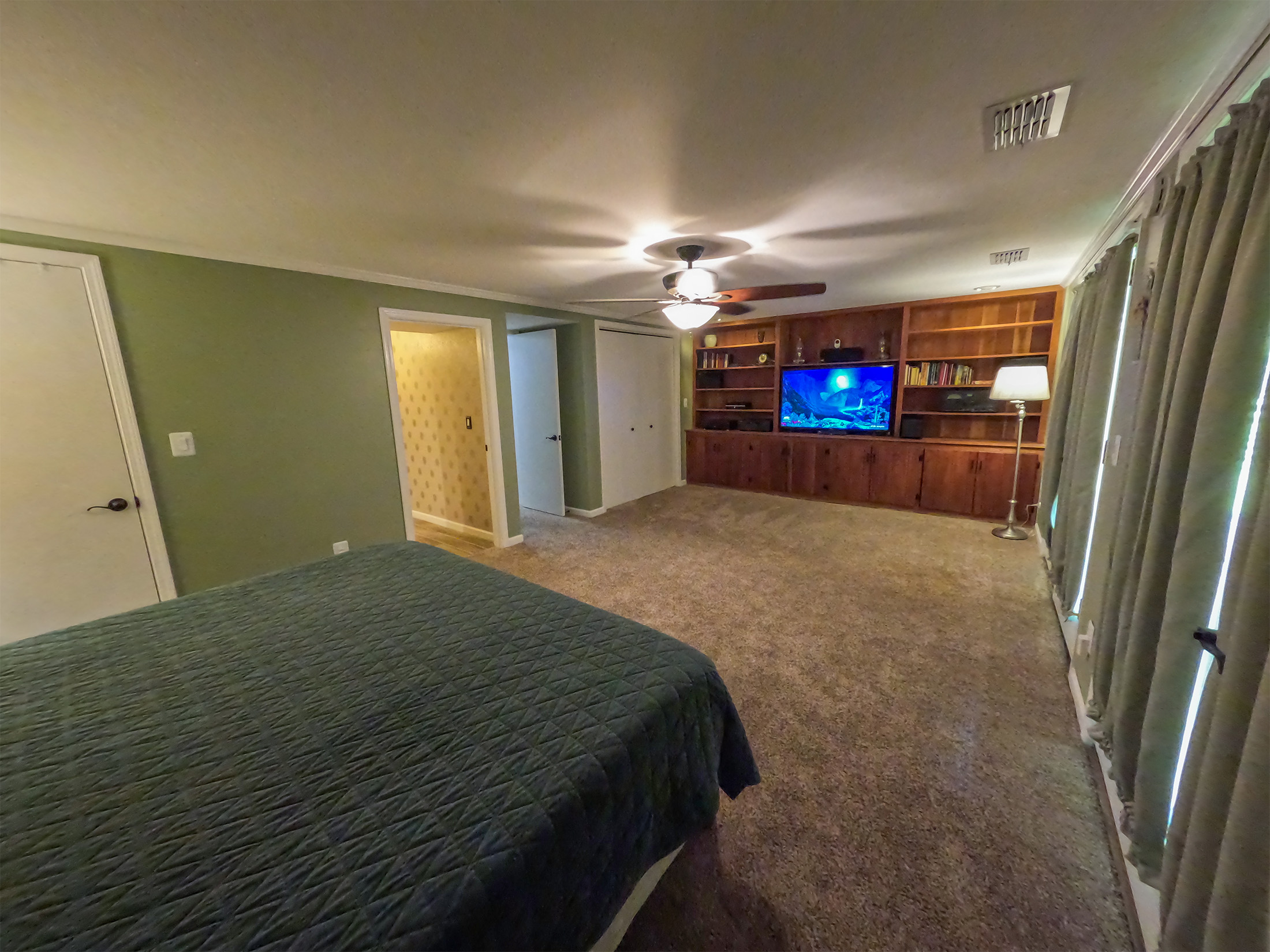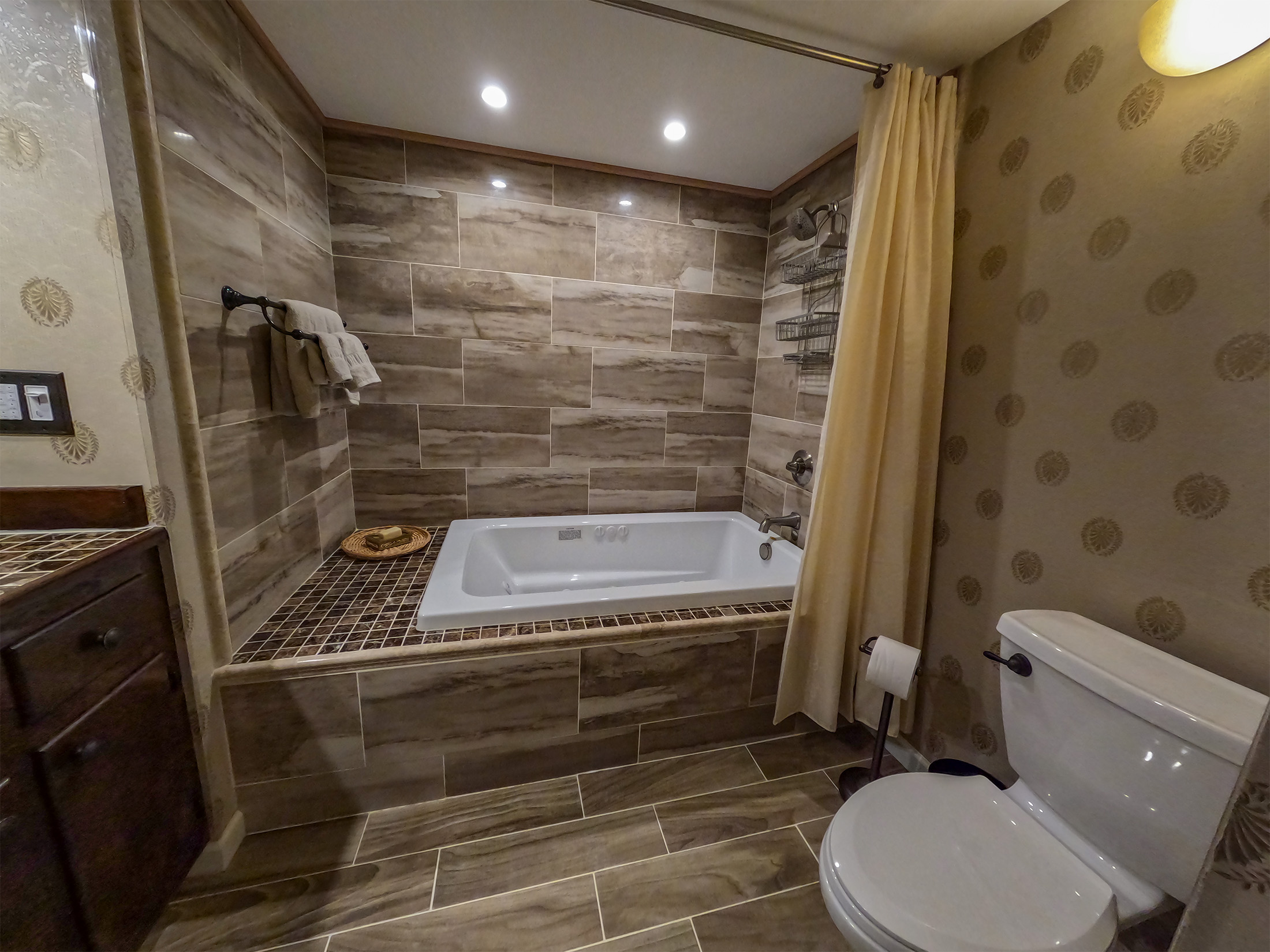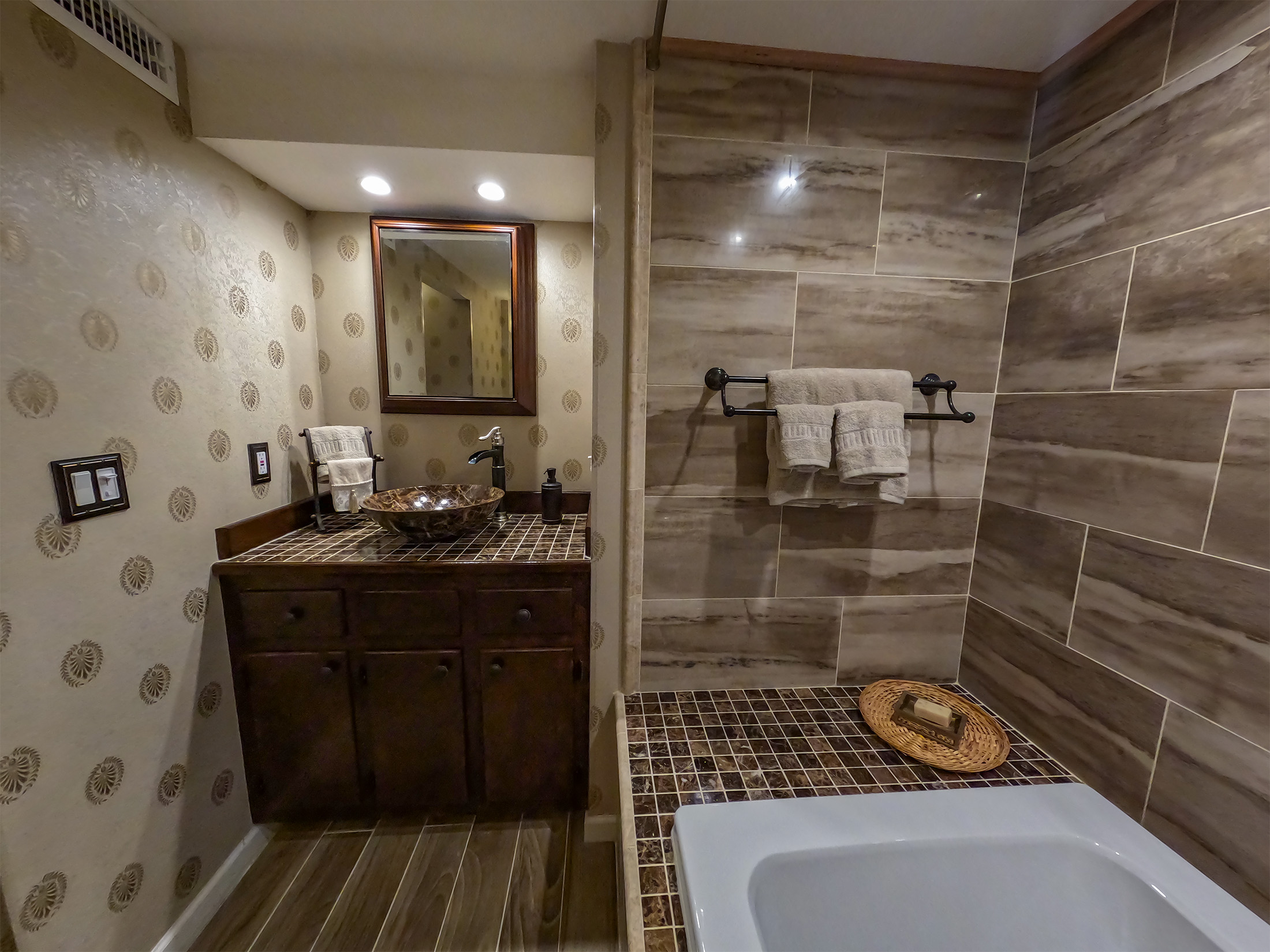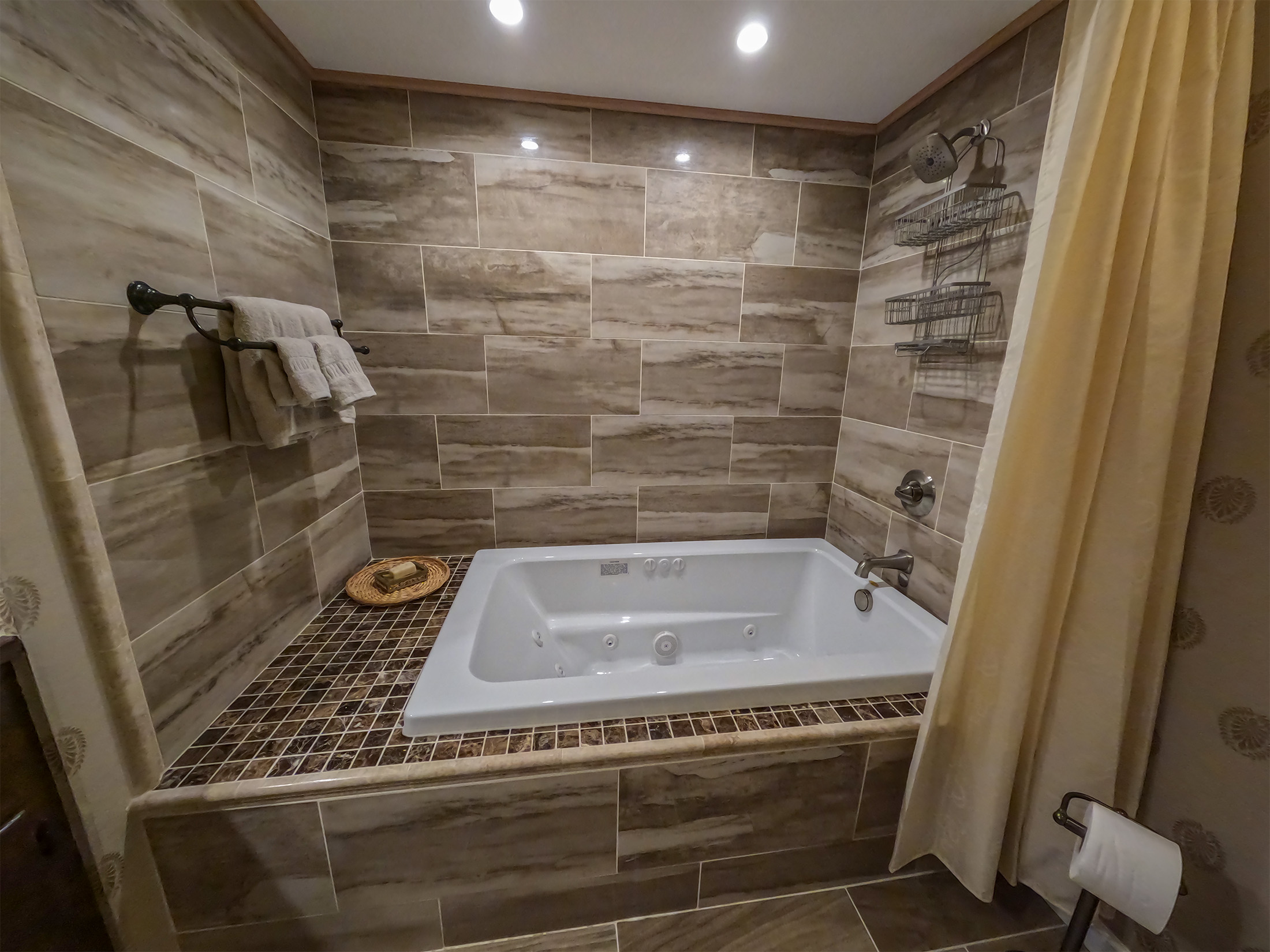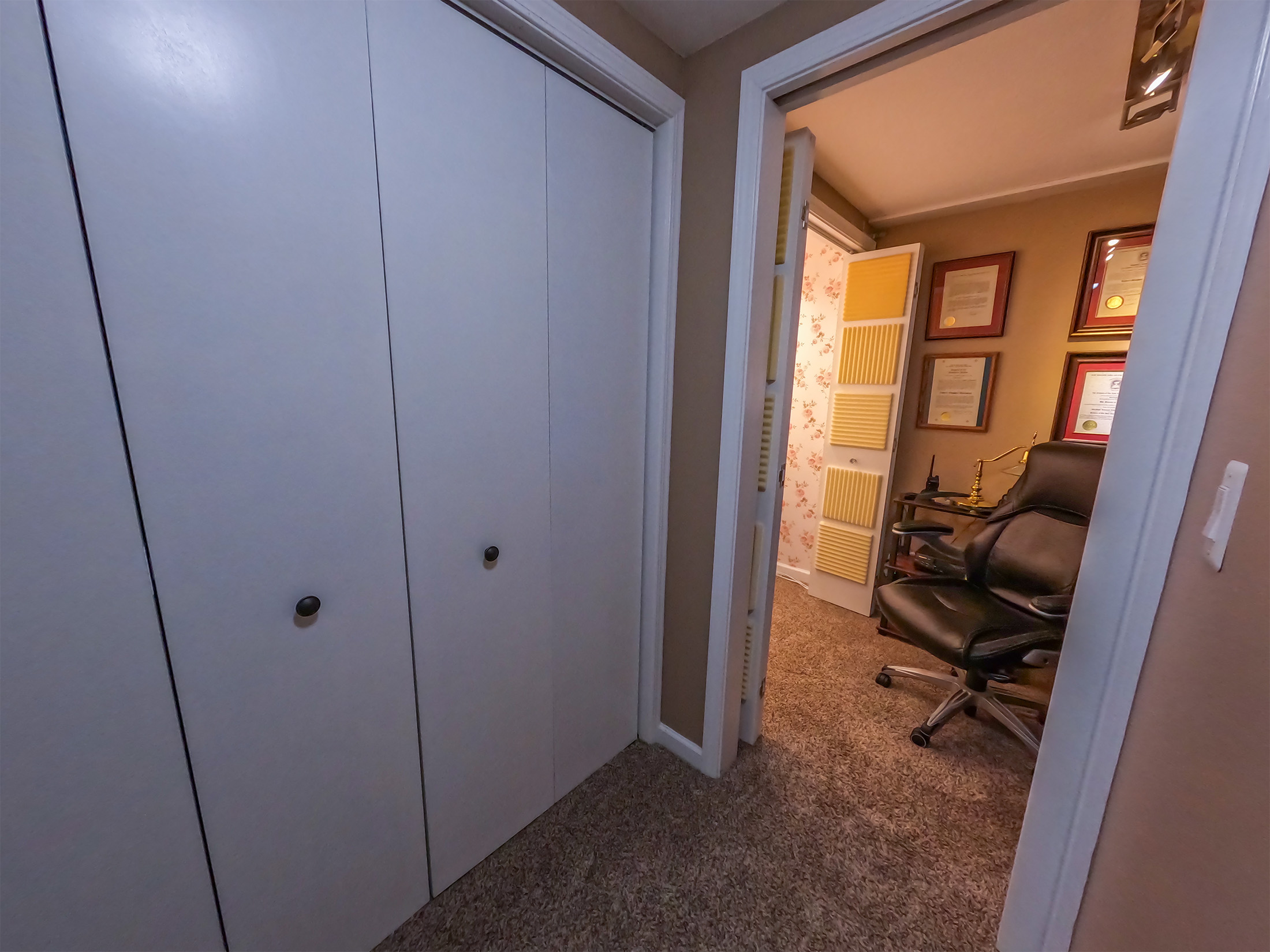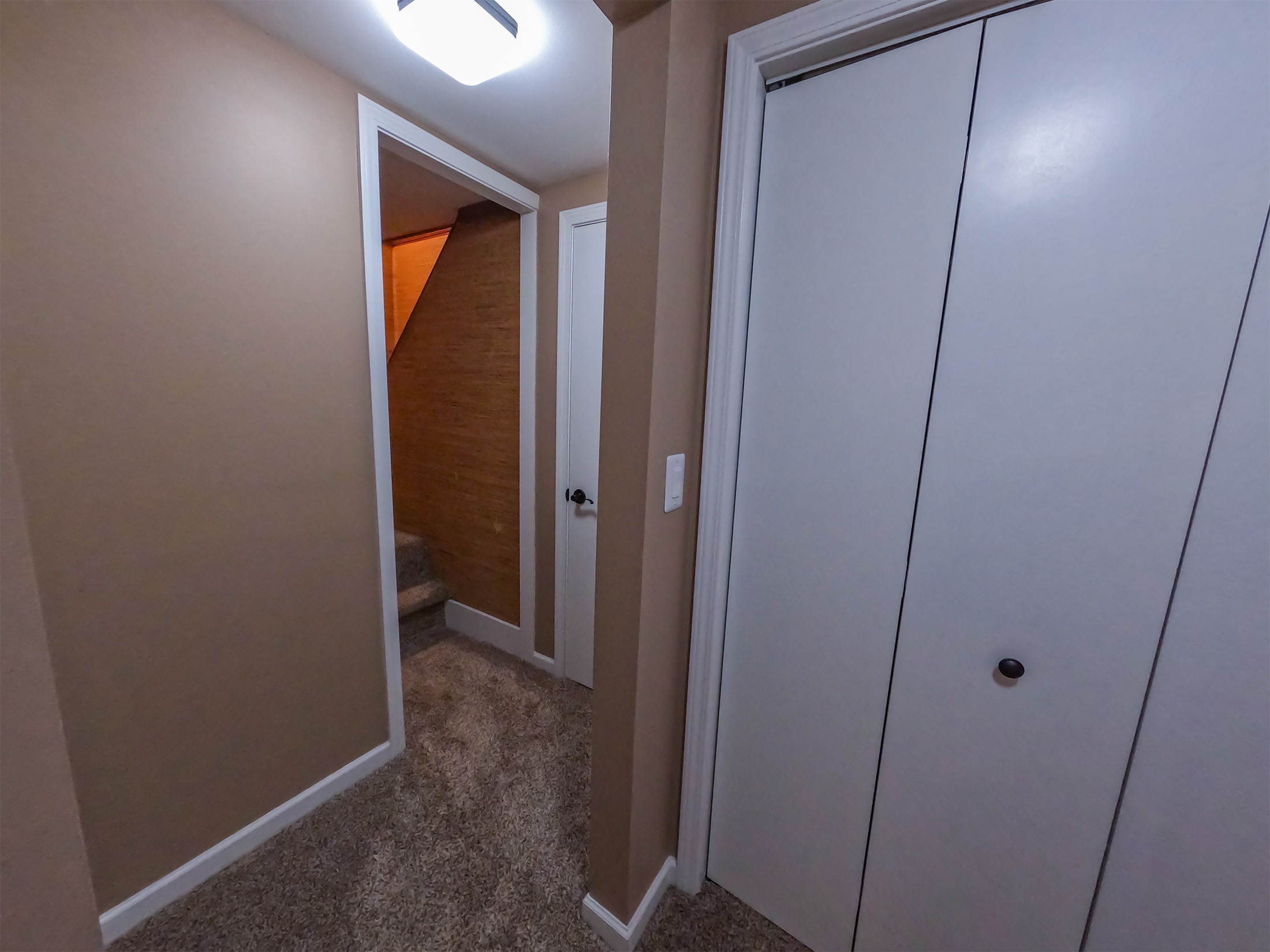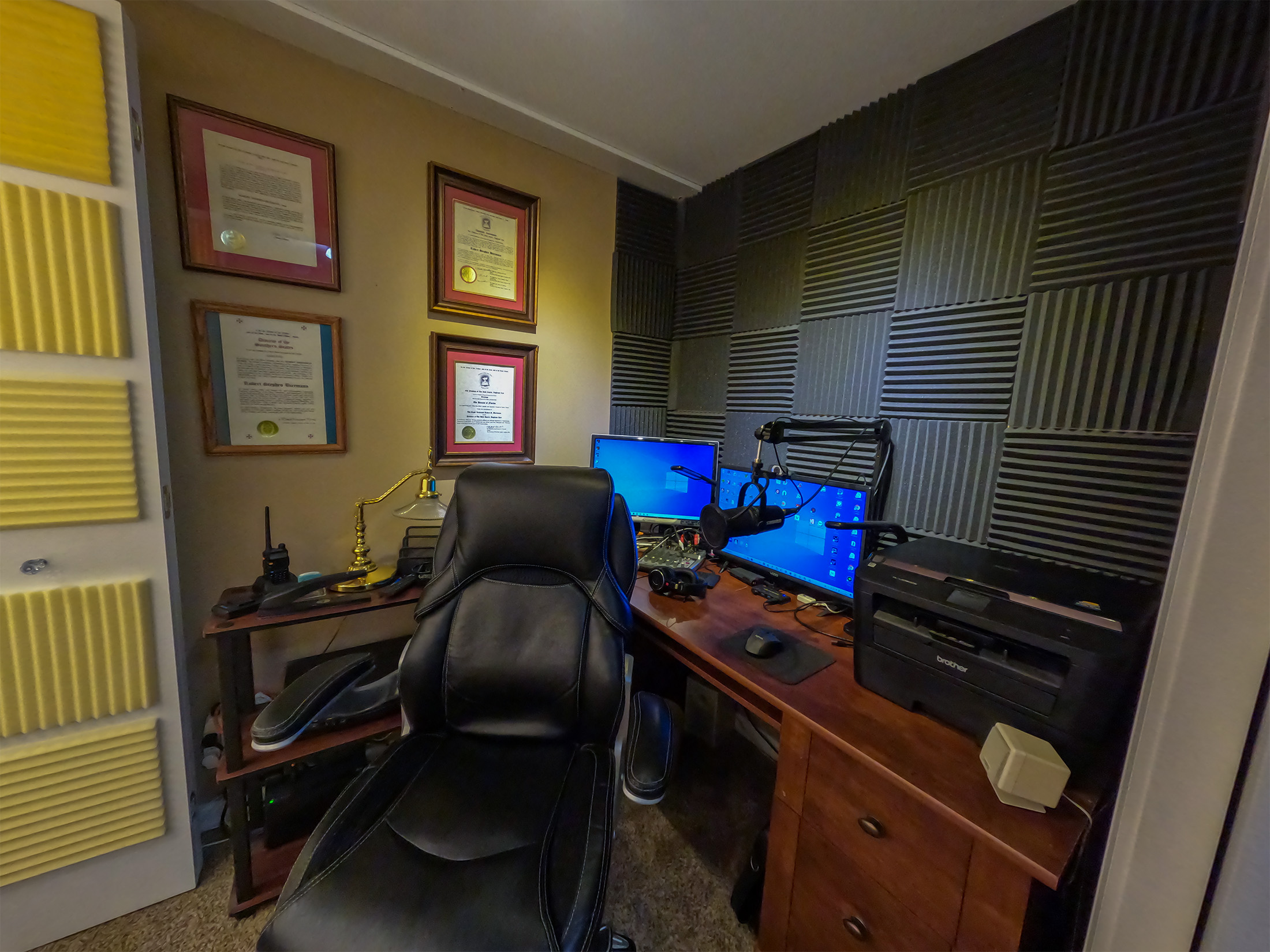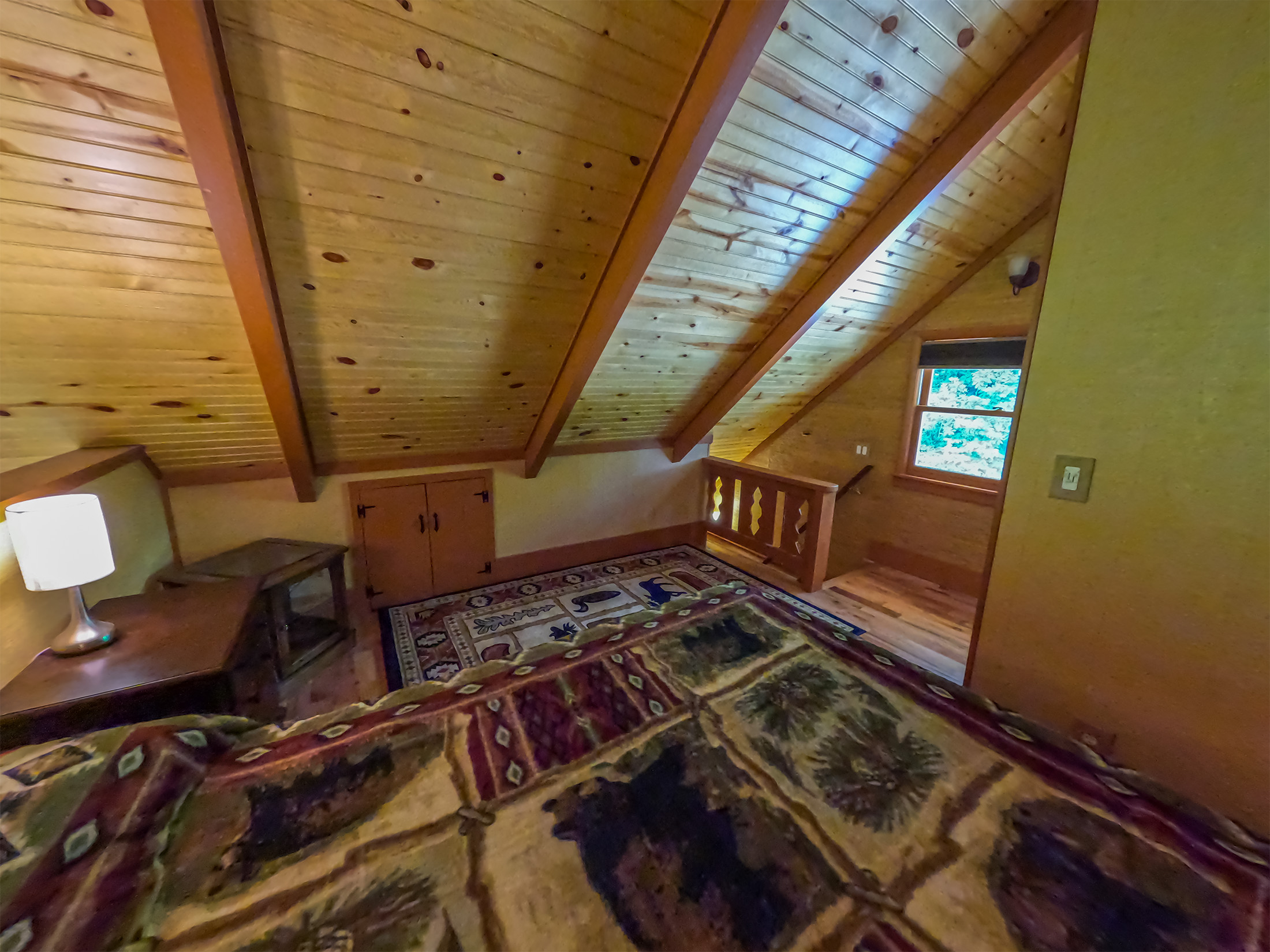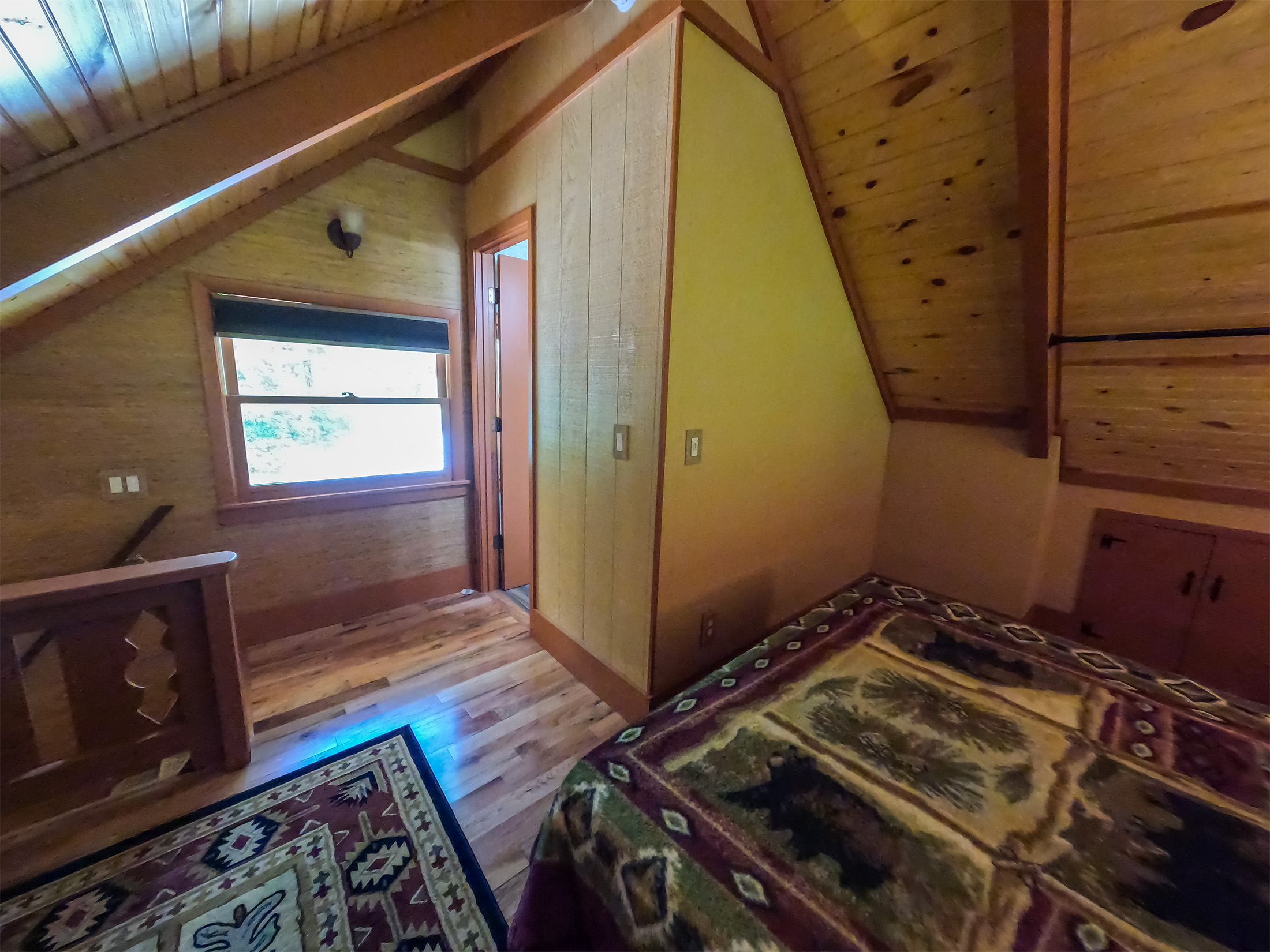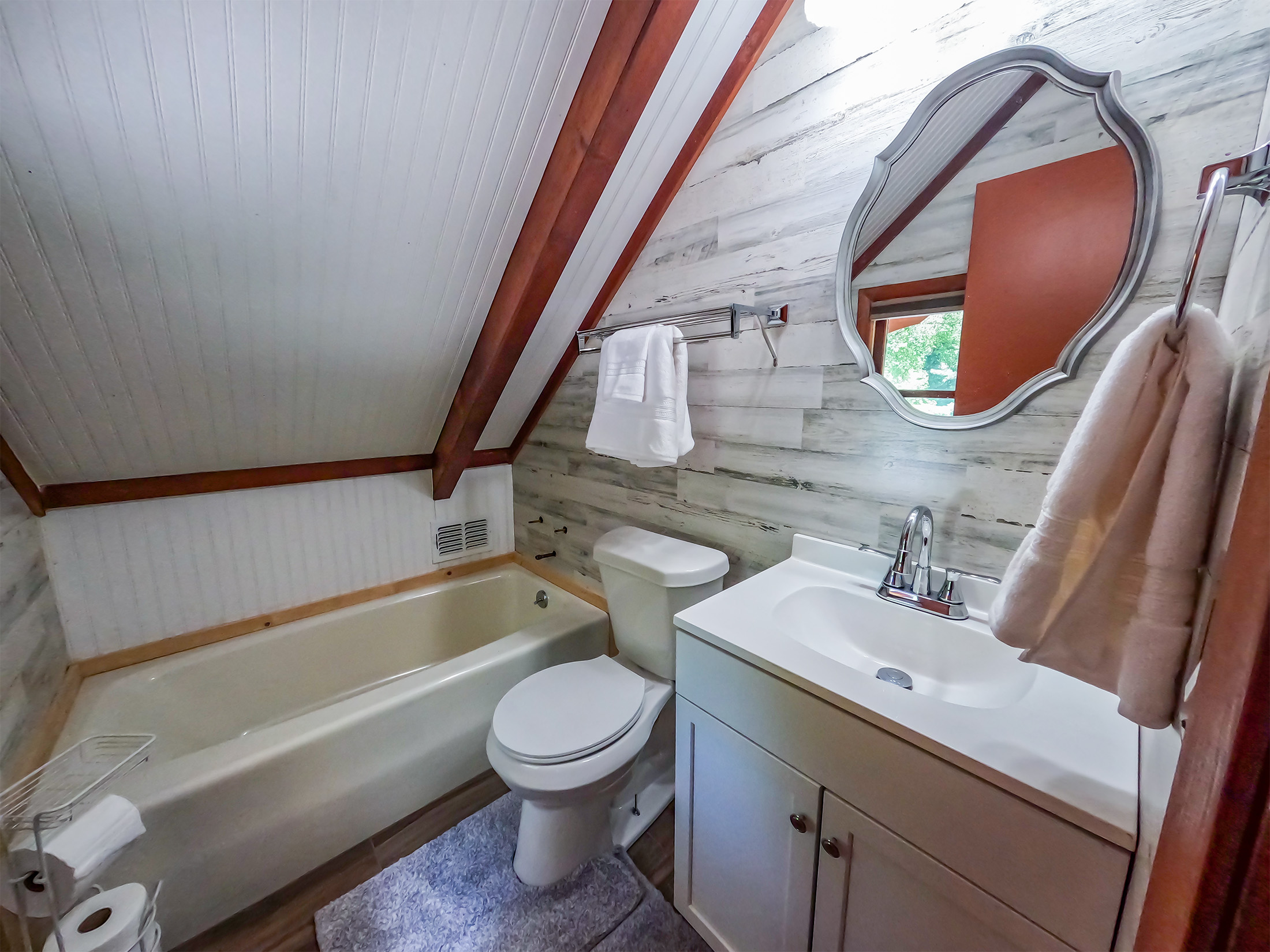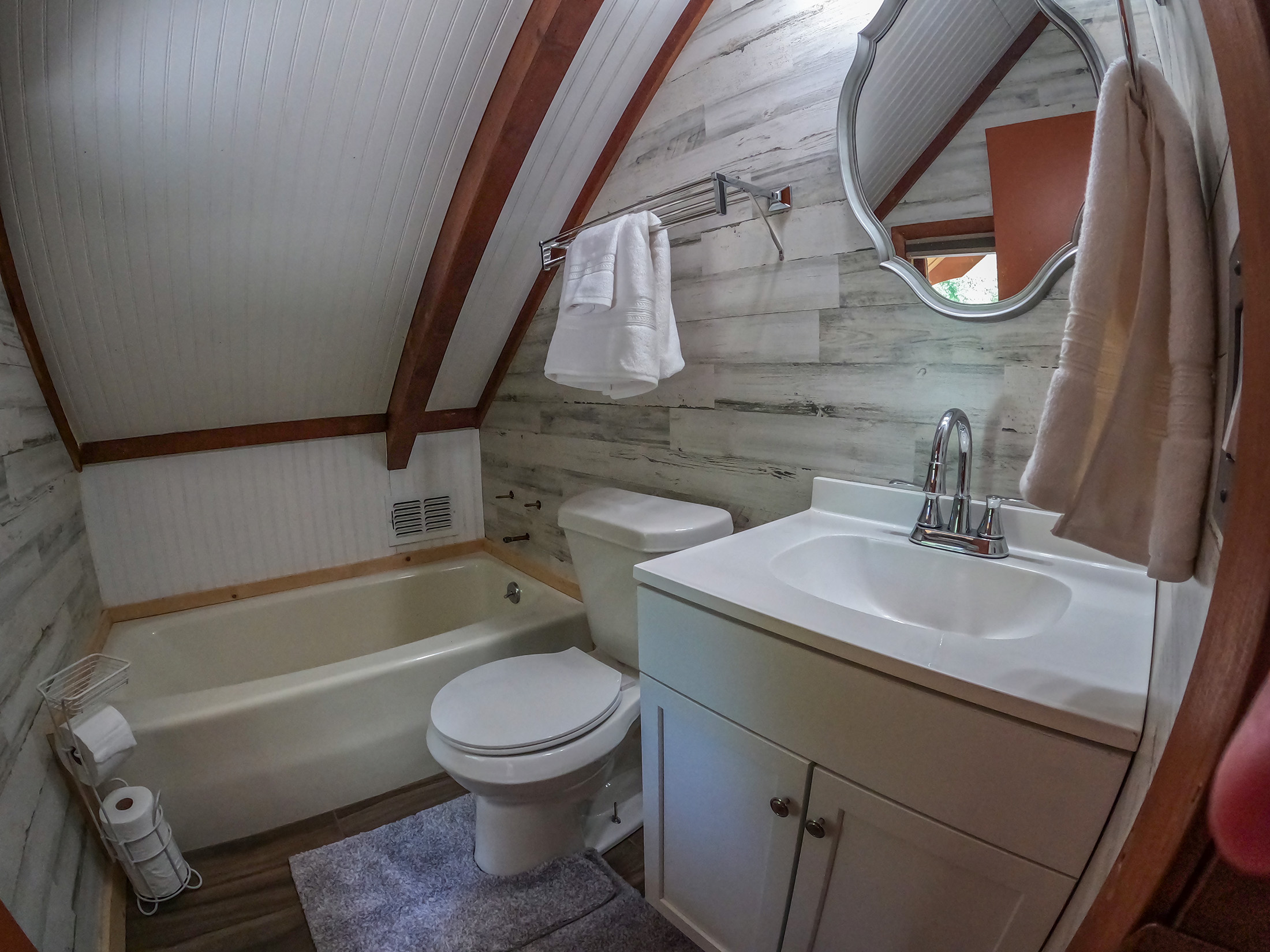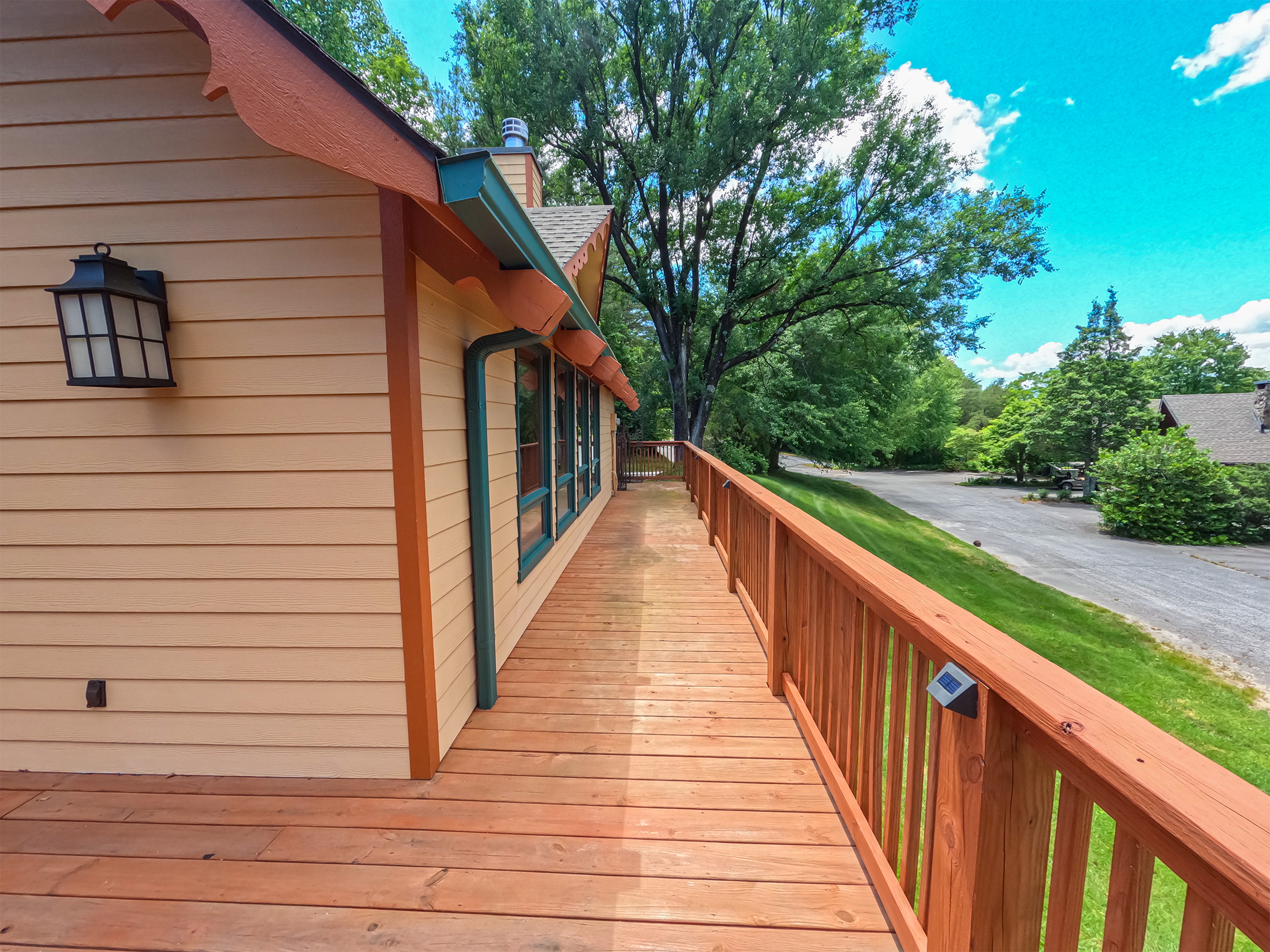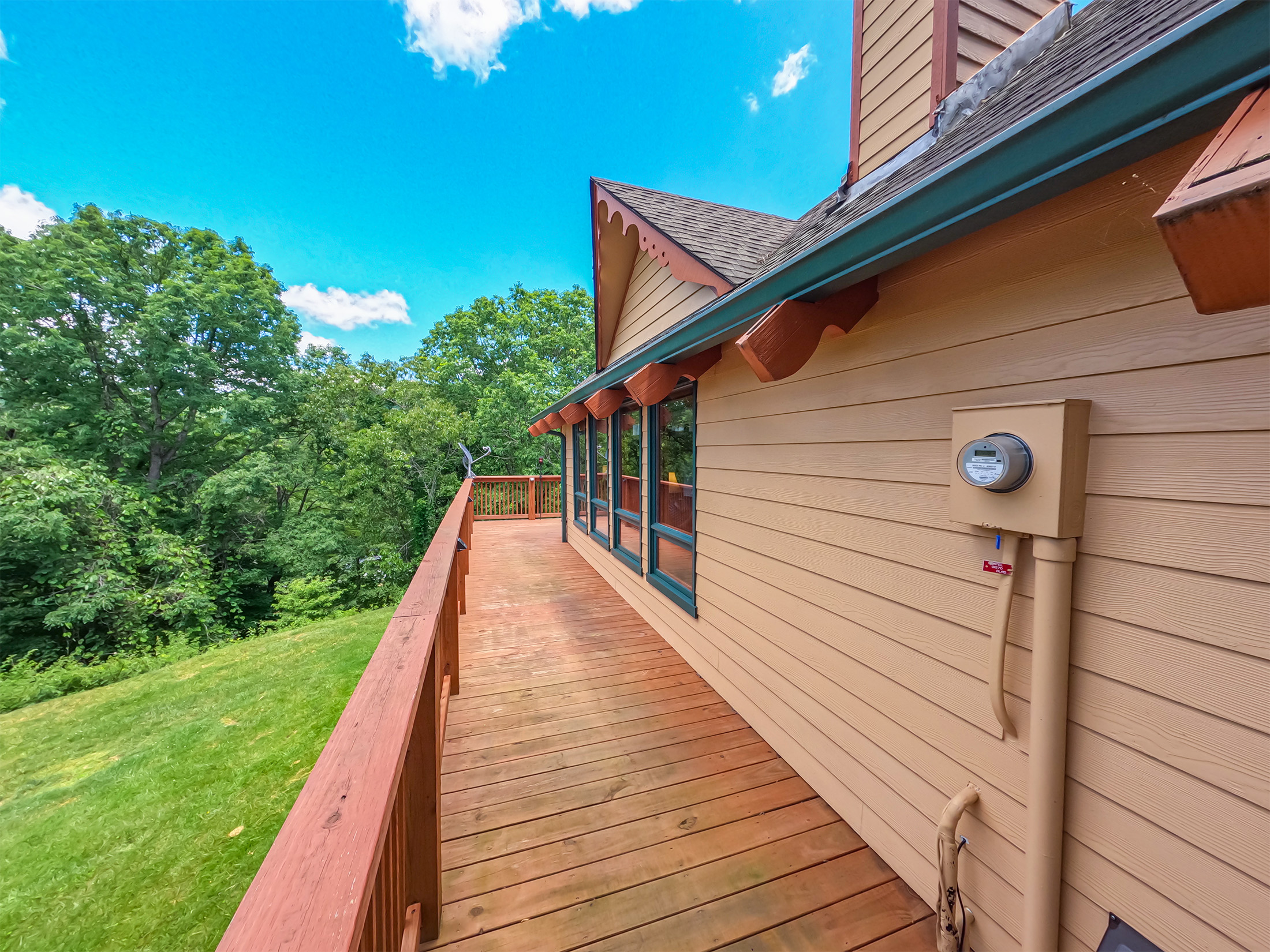 21 Berkshire Lane
Sky Valley Ga 30537
21 Berkshire Lane is a completely remodeled, 2-bedroom 3 bath townhouse with a wraparound deck. Located in Sky Valley Ga, a resort community and home to Sky Valley Country Club. This beautifully maintained and fully updated end unit is ready to welcome you to the North Georgia Mountains.
Features include hardwood floors, handmade custom cabinets, all new appliances, new windows, and much more. The home's main entertainment area consists of a living/dining area, lovely stone, wood burning fireplace, and large windows that provide plenty of natural light. A wet bar open to the living/dining area providing the perfect setting for entertaining and conversation with guests. The indoor space expands to the spacious wraparound deck which showcases the unit's spectacular mountain feel and provides more space for dining or simply taking in the surrounding beauty that brings so many to enjoy the cool mountain weather. 
The large main bedroom provides space for seating with ensuite bath & vanity area and heated whirlpool bath. The second, loft bedroom provides privacy with an open feel with and ensuite bath. Sold furnished with the exception of family heirlooms and personal items, if you are looking for homes for sale Sky Valley Ga you don't want to miss this great opportunity.
SKY VALLEY RESORT HOMES FOR SALE
FOR MORE INFORMATION
EMAIL DURPO REALTY ASSOCIATES
21 Berkshire Lane | Sky Valley Real Estate in Rabun County at the Sky Valley Resort and Country Club are near Highlands North Carolina. Chip Durpo is the Real Estate agent to call when shopping for Sky Valley real estate, houses for sale in Sky Valley, and other real estate for sale. Chip can help you find property for sale in Sky Valley as well as homes for sale Sky Valley. Be sure to watch the full video tour of this fantastic mountain living opportunity.
The Sky Valley Resort & Country Club Clubhouse benefits are offered to members of the Country Club. With multiple tiers of membership, joining socially gives you access to the clubhouse restaurant and many other amenities.
The Clubhouse hosts yearly events that are open to members. Moreover, these events are fun for everyone and a great time to mingle with friends and neighbors. Come Visit Sky Valley Ga Resort.
All Durpo Realty Associates listings are listed in the Georgia and Highlands Multiple Listing Service. Please Click to view Durpo Realty Associates Featured Listings. We can help you with all Property for Sale in Sky Valley Ga Listed by any Real Estate Agent. Also, Durpo Realty Associates is a proud member of the National Association of Realtors
With an official population of under 300 citizens Sky Valley, Ga encompasses 3 square miles of land. Sky Valley is a unique place to live and play.
In 2004 the remaining development is sold, and the ski slopes closed, leading to the creation of Sky Valley Resort & Country Club, a lifestyle designed community nestled in the scenic mountain valley of Rabun Bald. With 18 holes of championship golf, hiking, walking trails, and many other activities within 15 minutes, Sky Valley Resort & Country Club is the perfect mountain escape!
THINGS TO DO IN THE SKY VALLEY AREA
Play a beautiful round of Golf at Sky Valley Resort and Country Club is the favorite of locals and visitors.  After the clubs redesign in 2007, this challenging course is fun for golfers of all ages. It was voted as the best public course in the State of Georgia. With 18-holes of amazing views and challenging holes, golf here will not disappoint. Furthermore, this club offers membership for locals and is open to the public. After the round, enjoy a drink and lunch at the 19th Hole.
MORE ABOUT SKY VALLEY GA REAL ESTATE
Homes for sale in Sky Valley Ga are surrounded by the exquisiteness of the North Georgia mountains. With everything a short drive away, Sky Valley offers modern conveniences with a small community feel.
Surrounding Sky Valley Country Club, Sky Valley real estate has many unique qualities. Furthermore, with optional tiers of club membership and no HOA fess.
Houses for sale in Sky Valley, Ga offer the country club life without the high fees. Sky Valley Ga Real Estate for Sale can be found with beautiful views from the mountains to the valley to the challenging and fun 18-hole golf course.
Sky Valley real estate is available in everyone's price range. Therefore, when you are looking for houses for sale in Sky Valley, Ga contact Chip Durpo at 706-746-2900 for expert help finding your dream home!
Share This Great Property With Your Friends
Schedule Your Private Showing
Chip Durpo RE/MAX Agents Realty